During the back end of your first year at university, you'll need to consider your accommodation options for the second year. Unless you're living at home, your two main choices are a student house or privately owned student halls/flats.
So, what advantages does each offer and which is best for you? Our experts have explored the two options in detail to help you decide.
Why opt for a student house?
There are multiple brilliant benefits to living in a student house with your pals – here are a few to think about:
You gain more independence
Inclusive bills rental packages are pretty rare, so you'll likely be sorting your utility bills independently from your rent.
Whilst comparing gas providers sounds less than riveting, it's incredibly liberating once you're used to it! So, you can wave goodbye to a dependent life and say hello to an empowering, self-sufficient one.
Rent is cheaper
Privately rented accommodations, such as house shares, are more affordable than private halls of residence in Liverpool. Tenants pay between £25 and £70 less per week than students in uni halls.
You can wash your clothes at home
Unlike your freshers' year, where you'd haul your laundry to the laundrette and have to remember to bring your 50ps, most student homes have a washing machine included for the whole house to share.
No more hunting for change for you!
You can choose your housemates
Eager to live with the friends you made in your first year? If so, a student house is perfect – you can choose the people you live with who you know, trust and are fully comfortable with.
Before deciding on your housemates, just consider whether they were sensible on nights out and got on with their housemates smoothly.
You can make your student house your own
With student house tenancy agreements, you often have more freedom to add personality to your living space – you can make your home flourish with wall hangings, twinkling fairy lights, and vibrant decorations.
Giving your house a personal touch ensures that it's unique, unlike student halls which often follow a repetitive contemporary design.
Moreover, if you opt for a house, you'll likely have the added luxury of a garden, perfect for storing bikes or mopeds. This retreat is a haven on sunny days, especially amid the pressures of exam season. Plus, you could install a washing line, saving you the expense of a tumble dryer.
Not to mention, gardens are fabulous for house parties when the kitchen or lounge gets a bit too noisy.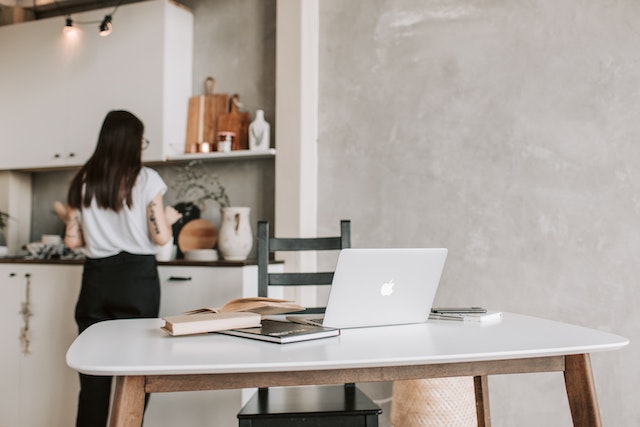 Why live in a privately owned student flat?
After completing your first year, you will also have the choice to move into a student flat. So, what are the advantages of privately rented flats?
Inclusive bills
With this accommodation, students pay inclusive rent that covers their utility bills, saving the hassle of comparing energy and gas providers, meaning you can focus on living your student life free from the worries of adulthood a little longer.
A community feel
Private halls usually consist of multiple apartments, with several students living in each – this brings more people together in games rooms, for example.
Not to forget the students you will be sharing with – unless you have a studio apartment, you'll be using a communal kitchen and lounge with your flatmates, encouraging you to socialise with new people.
Top facilities
Unlike student houses, privately owned student flats are usually incredibly modern, with the best furniture, appliances, and facilities.
These new builds are littered with smart TVs, new kitchen appliances and stunning contemporary décor – things the modern-day student desire. .
The more expensive flats may even have a gym, en-suite rooms, and studio apartments, which provide students with their own living space.
Security
Due to the volume of students on-site, privately owned halls usually have a security team, CCTV cameras and gated entrances to keep residents safe.
This is fantastic for those students unfamiliar with city life who may be feeling nervous.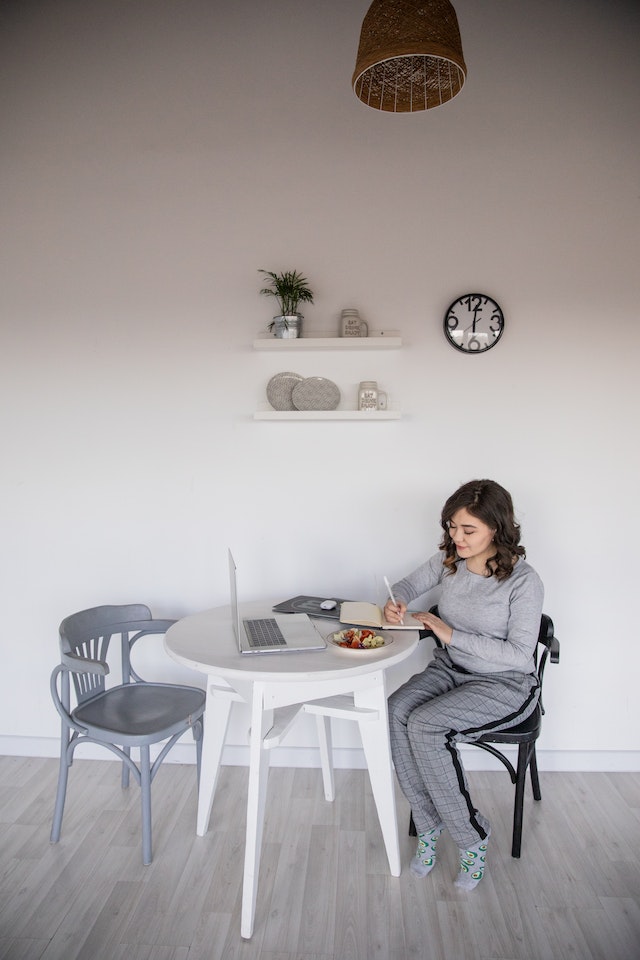 How do I decide which is right for me?
Choosing the most suitable student accommodation in Liverpool can be a big decision. But it's just a case of weighing up the pros and cons of each.
If costs are no issue and you can't live without modern facilities, then privately owned student accommodation is ideal.
However, if you want to stand on your own two feet and pay less rent, a student house is a brilliant option.
Need further guidance? At Caro Lettings, our experts will help you find your dream accommodation, whether you're looking for yourself or as a group. Call us on 0151 318 4743, and we'll do what we can to support you.