4 Bed House, Kensington
Halsbury Road, Kensington, Liverpool L6 6DQ, UK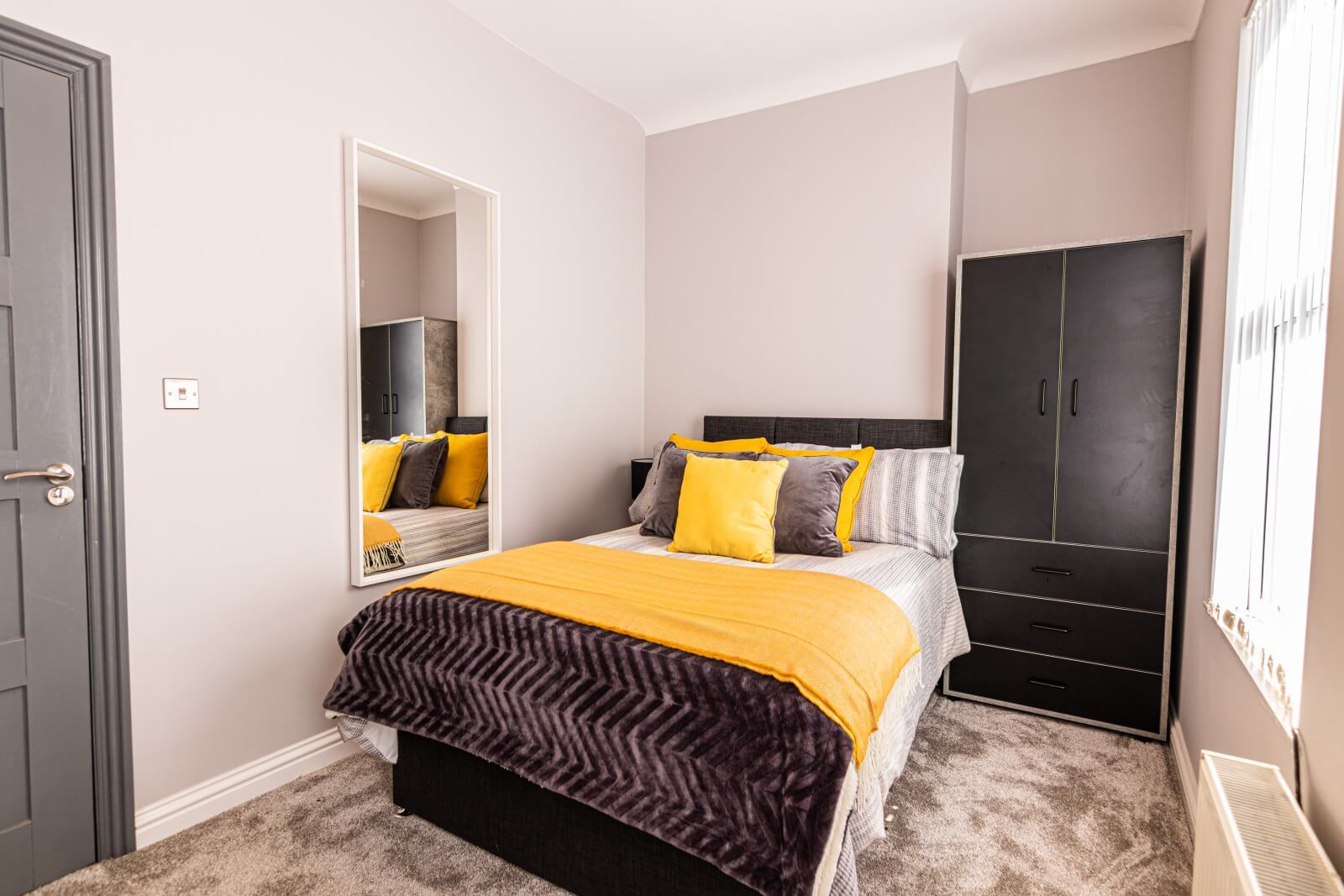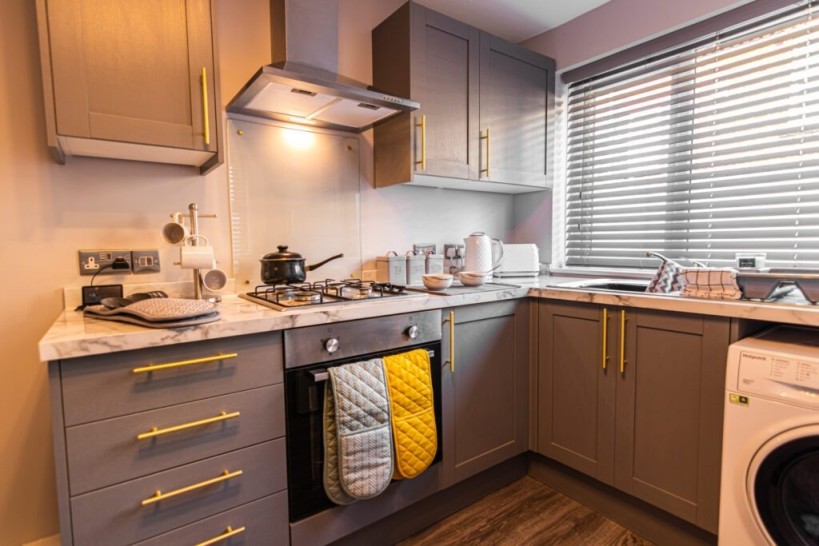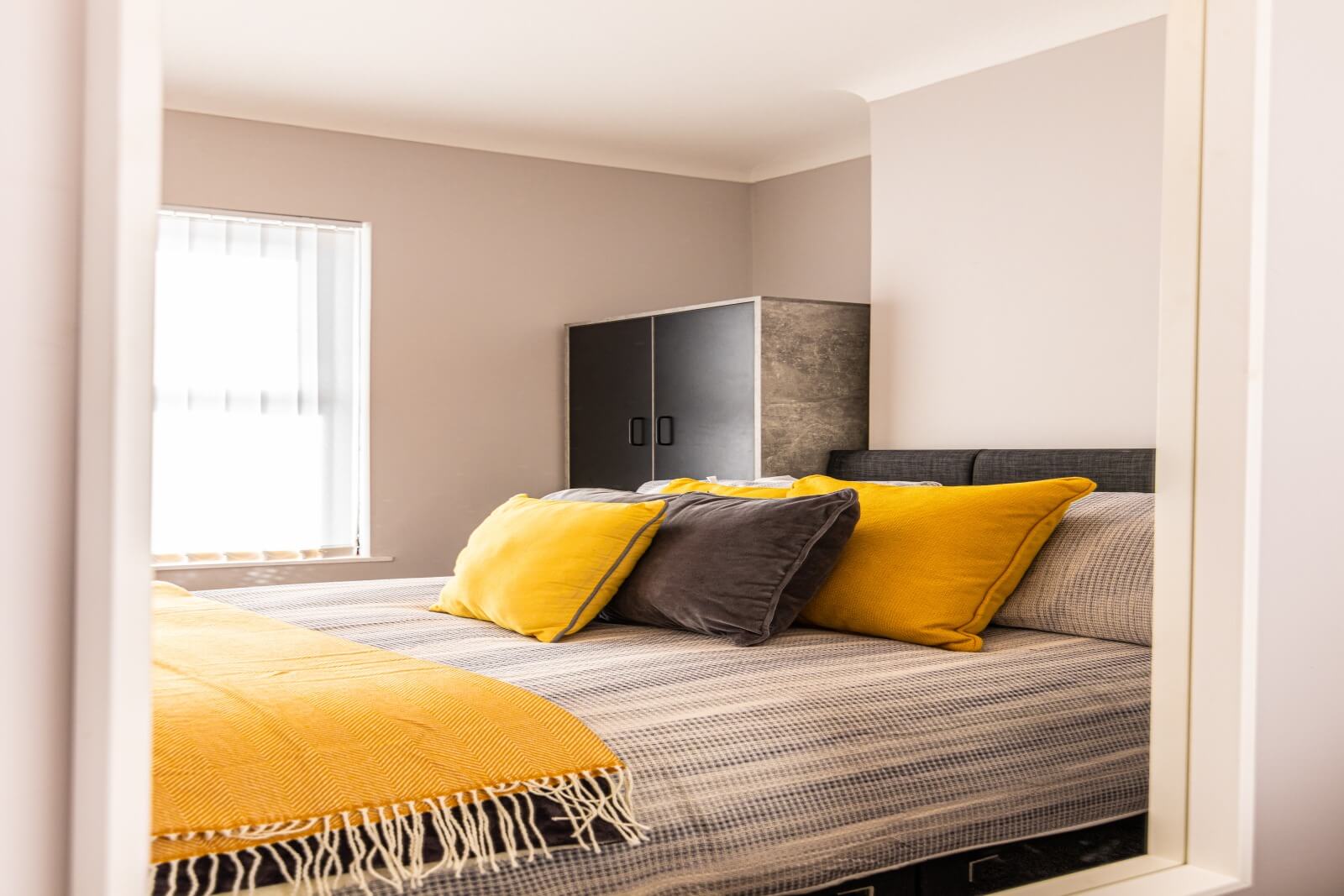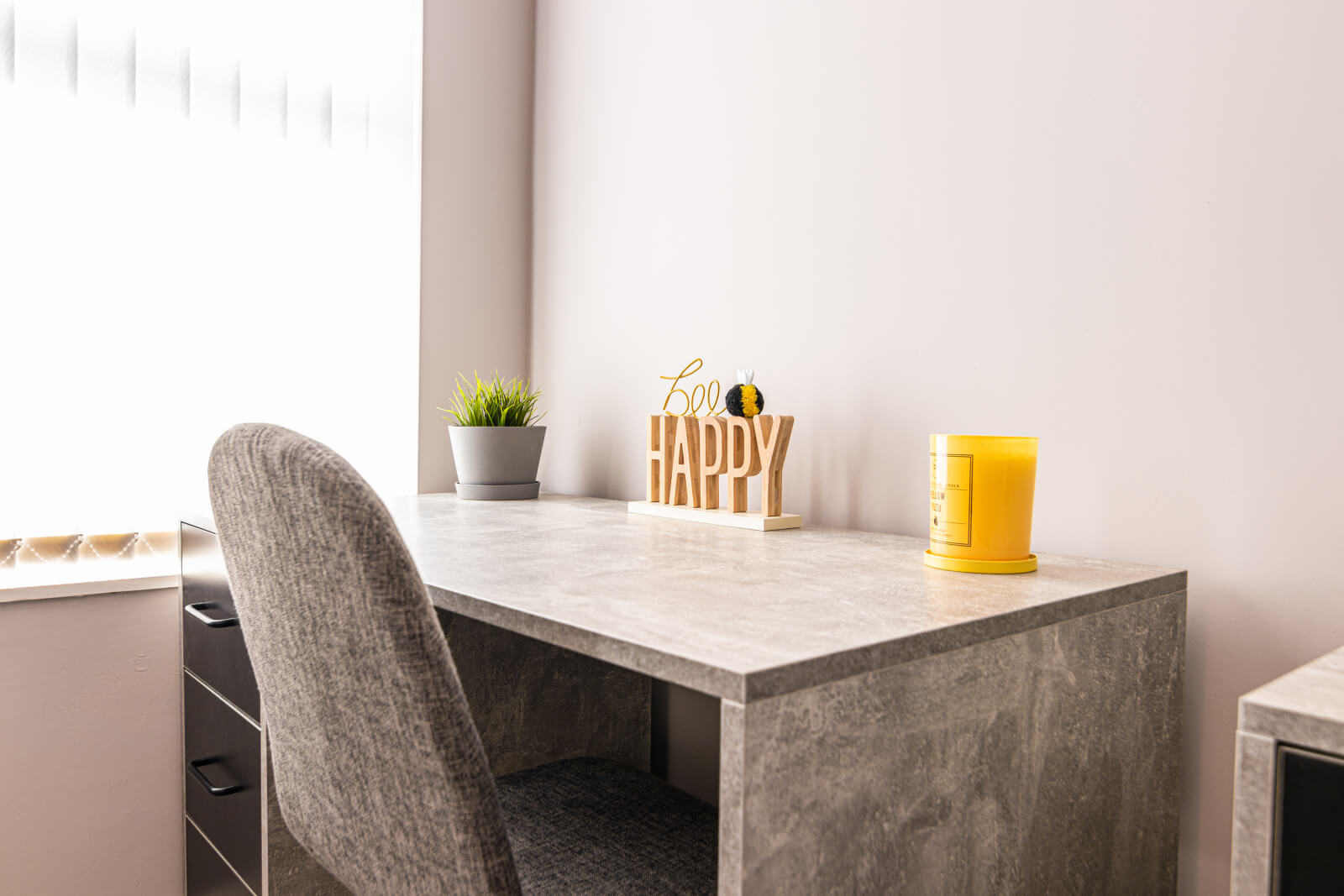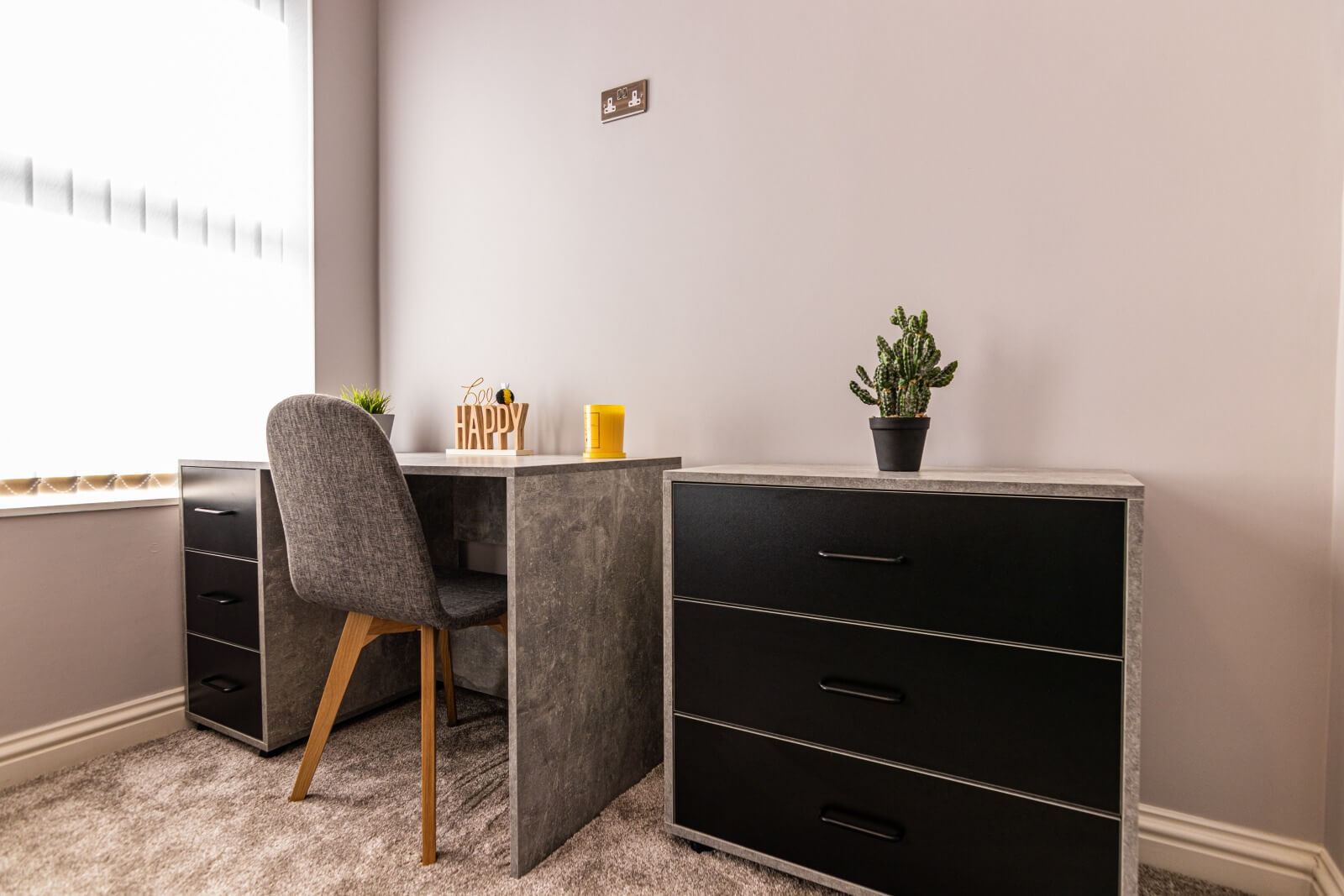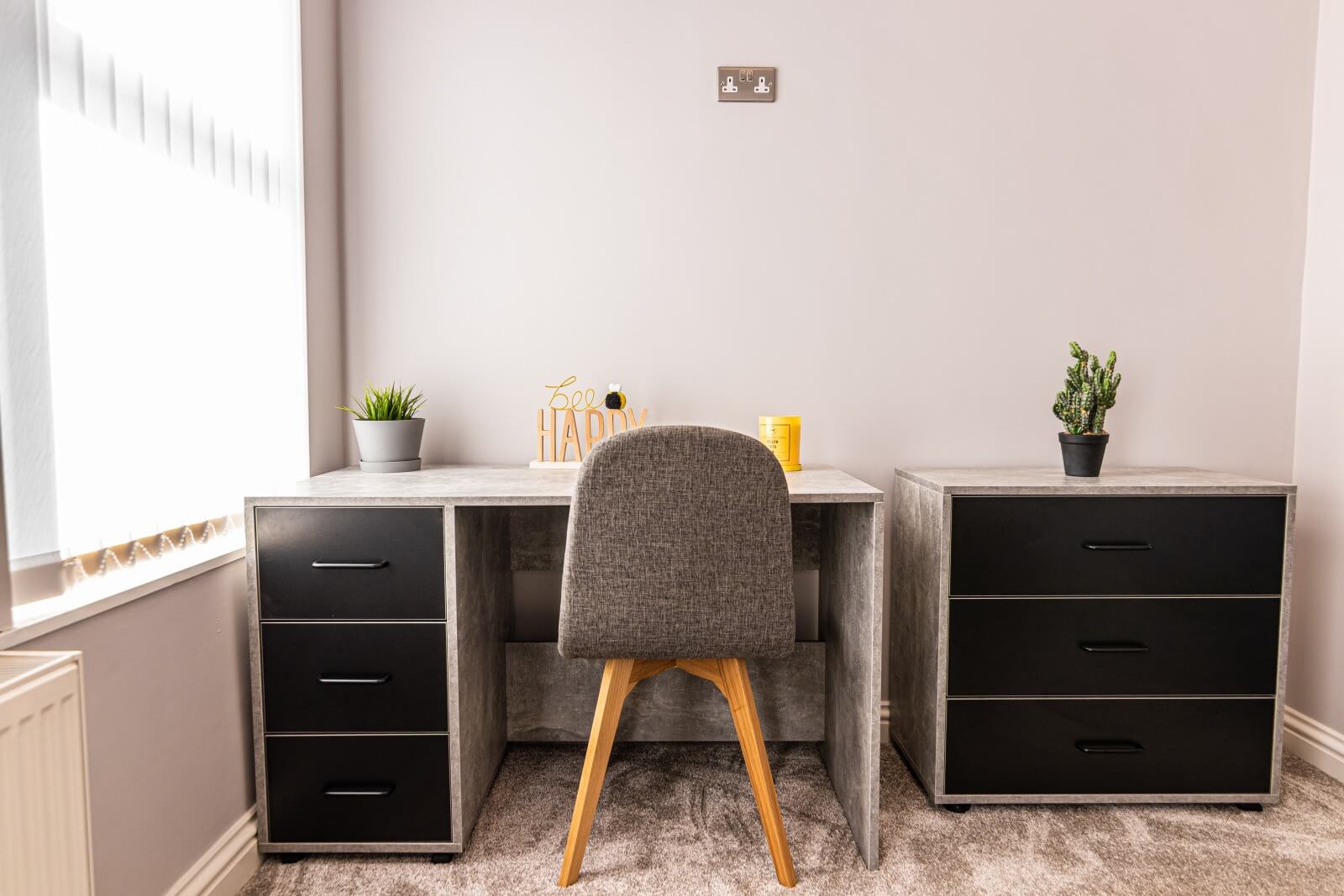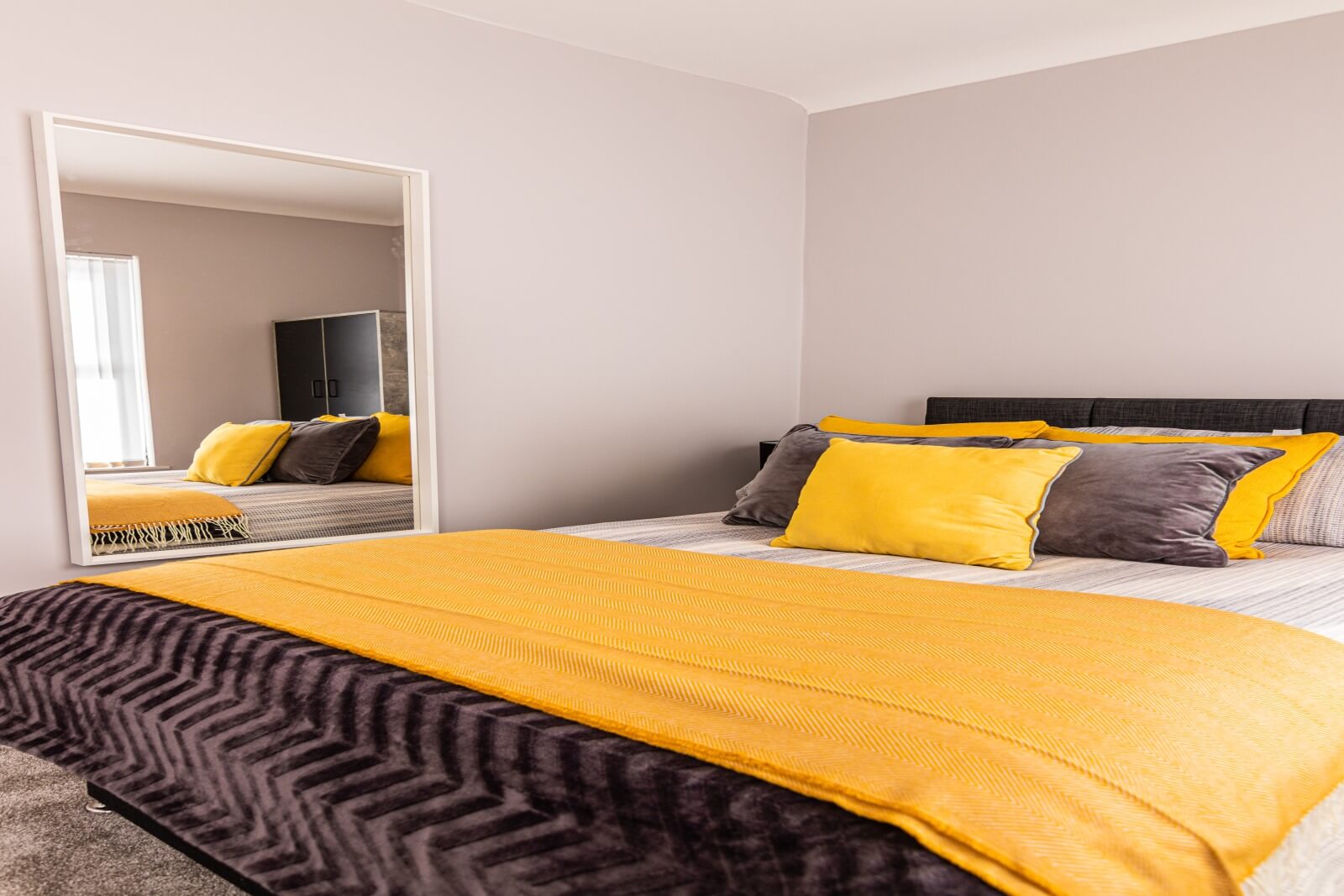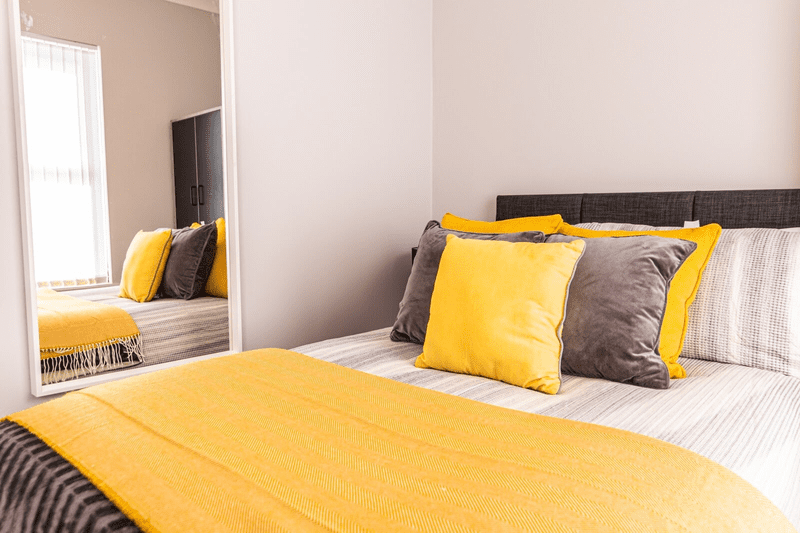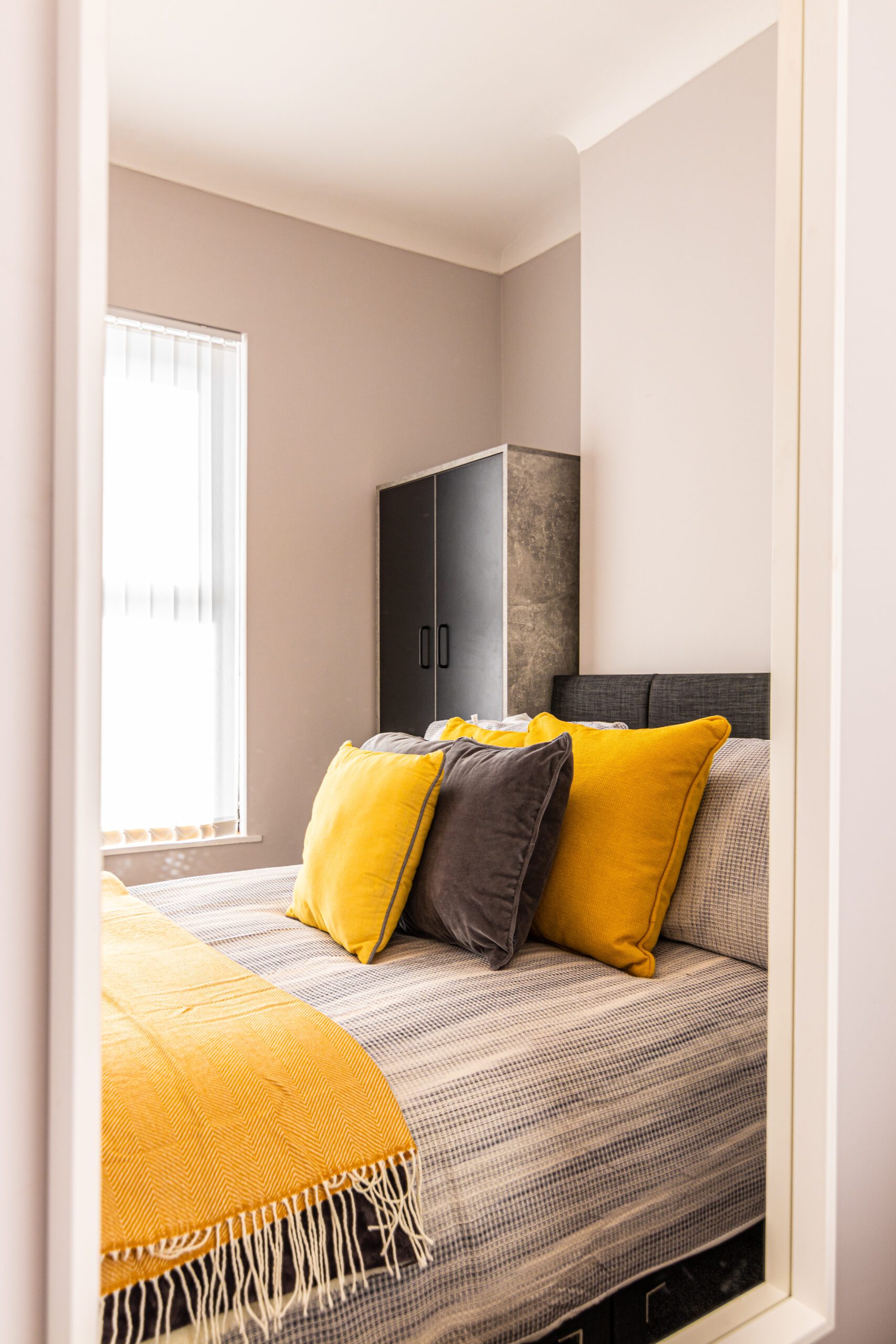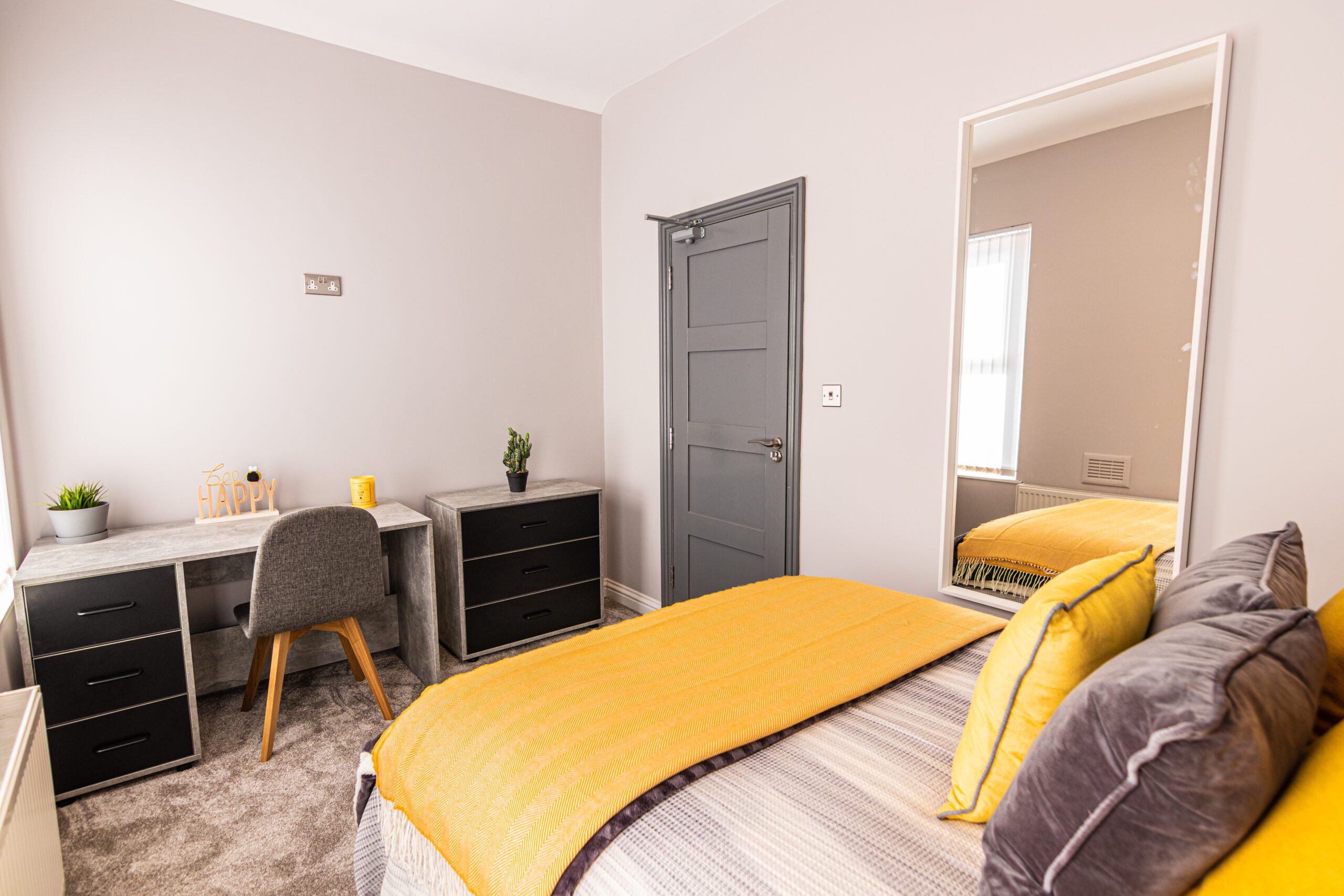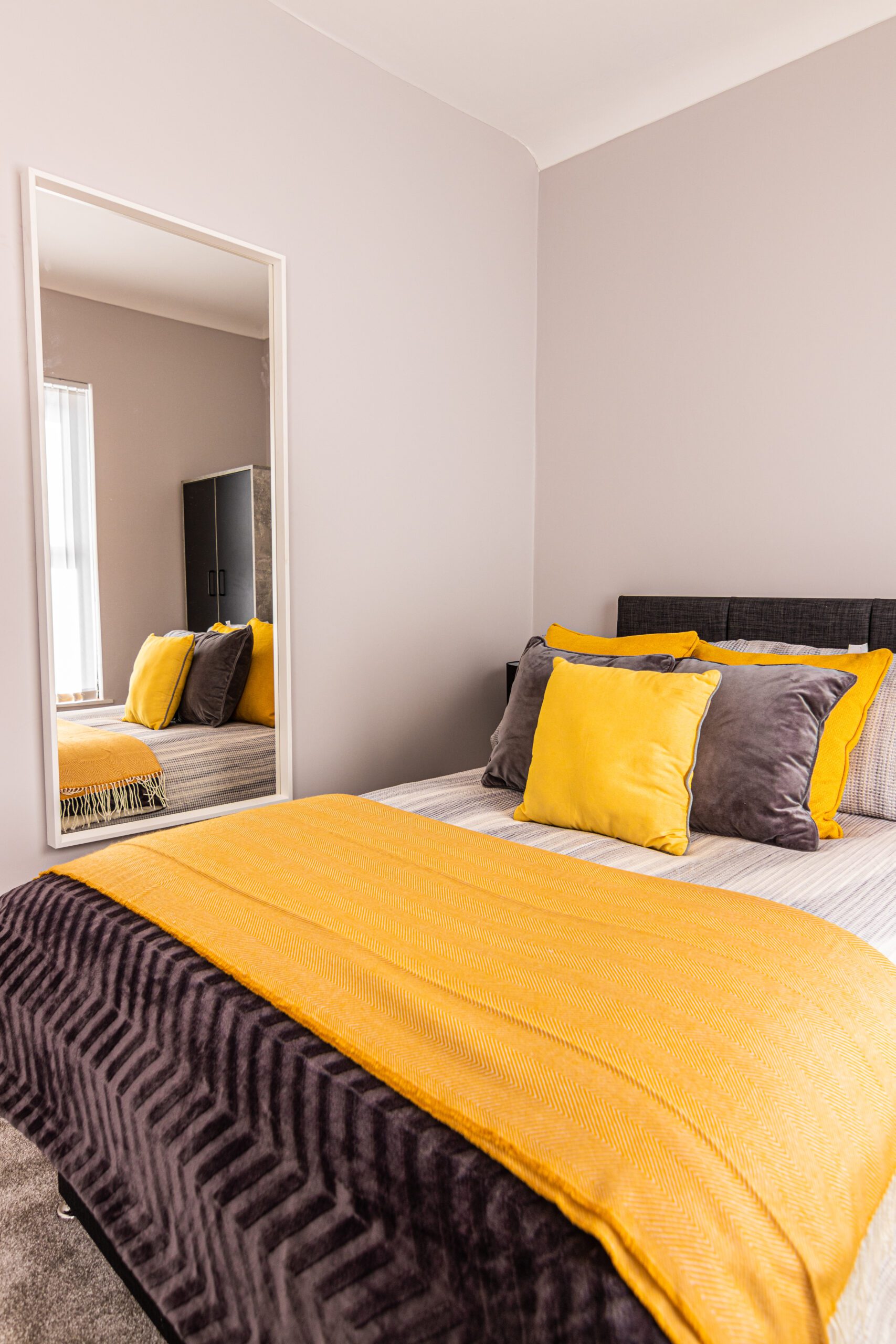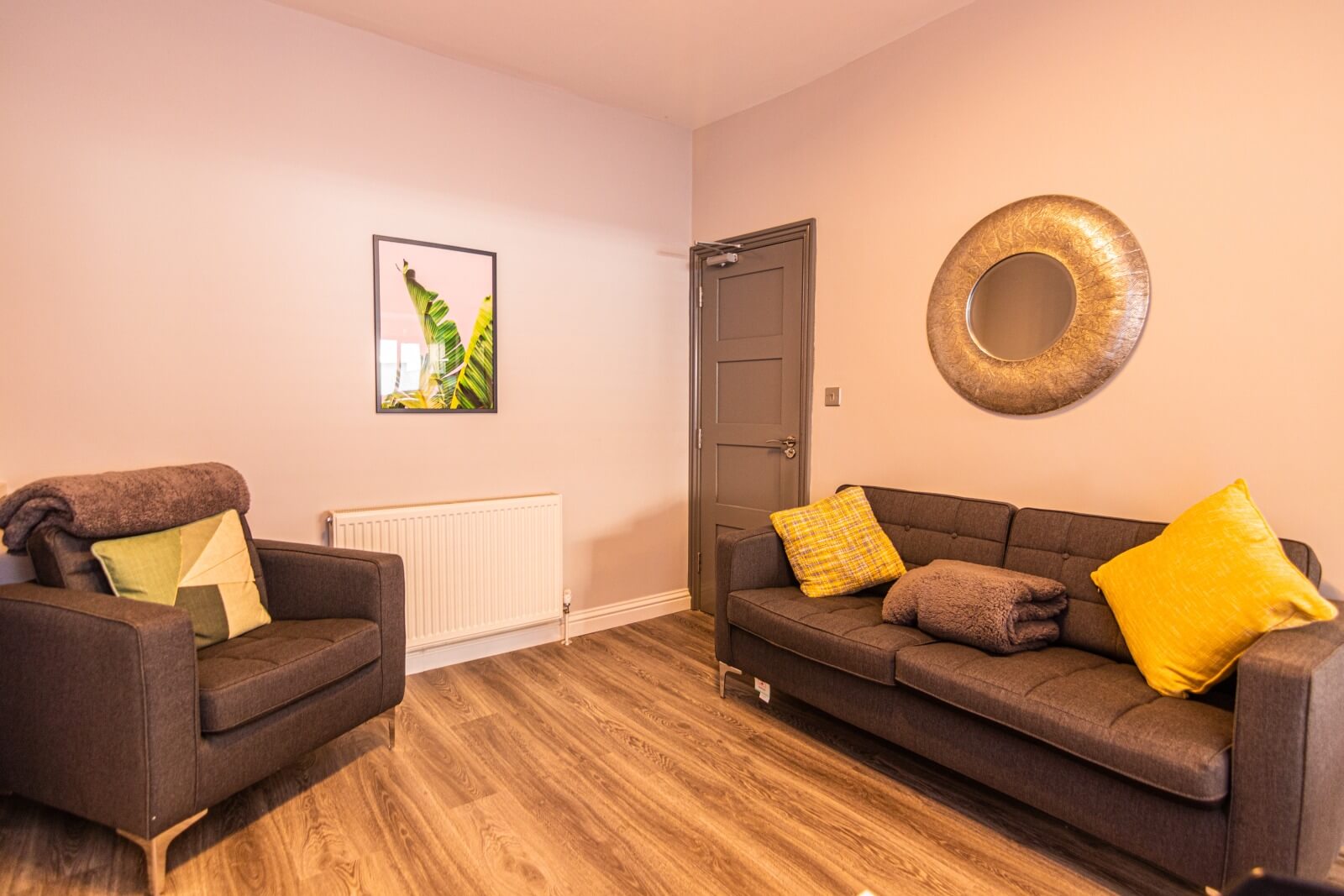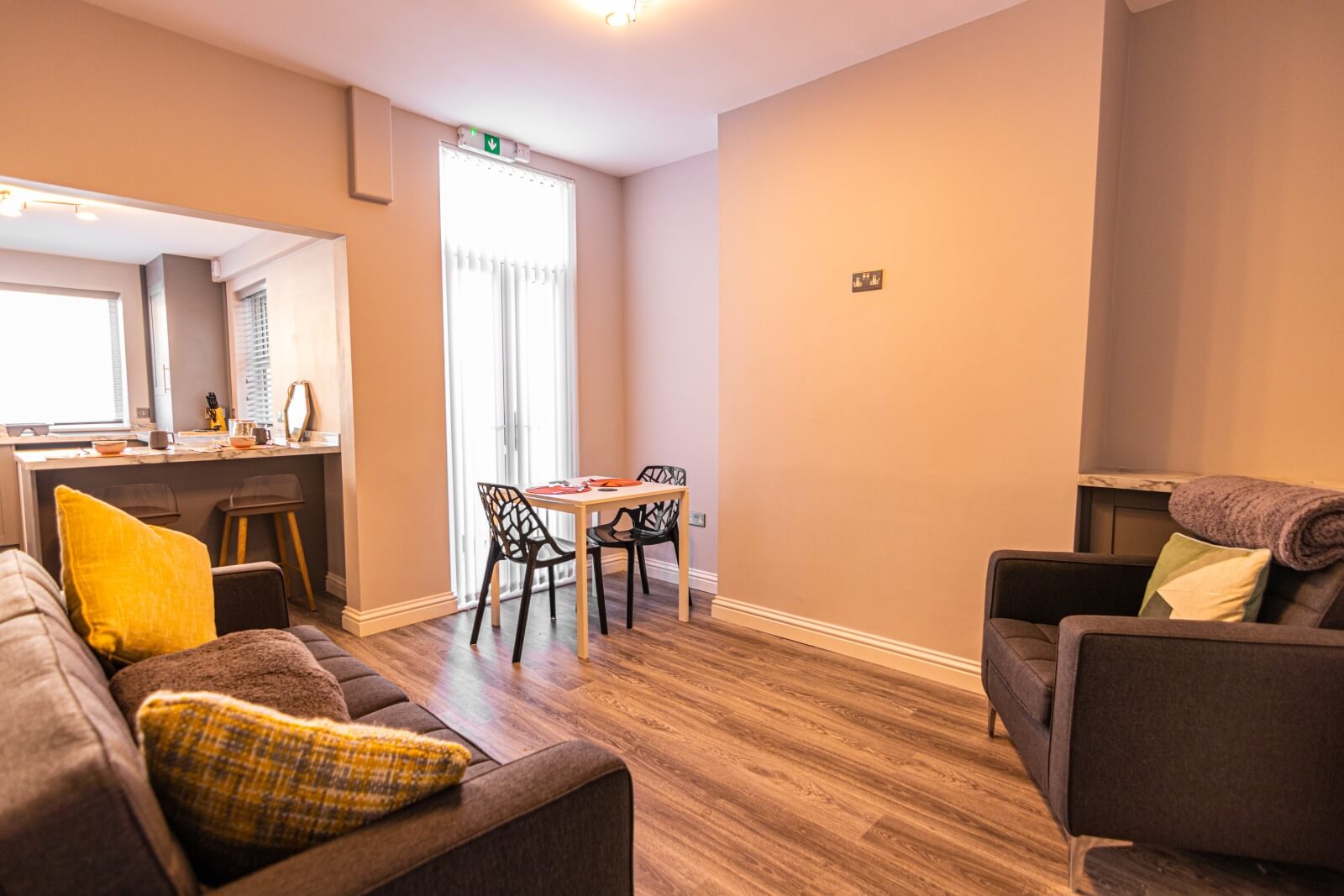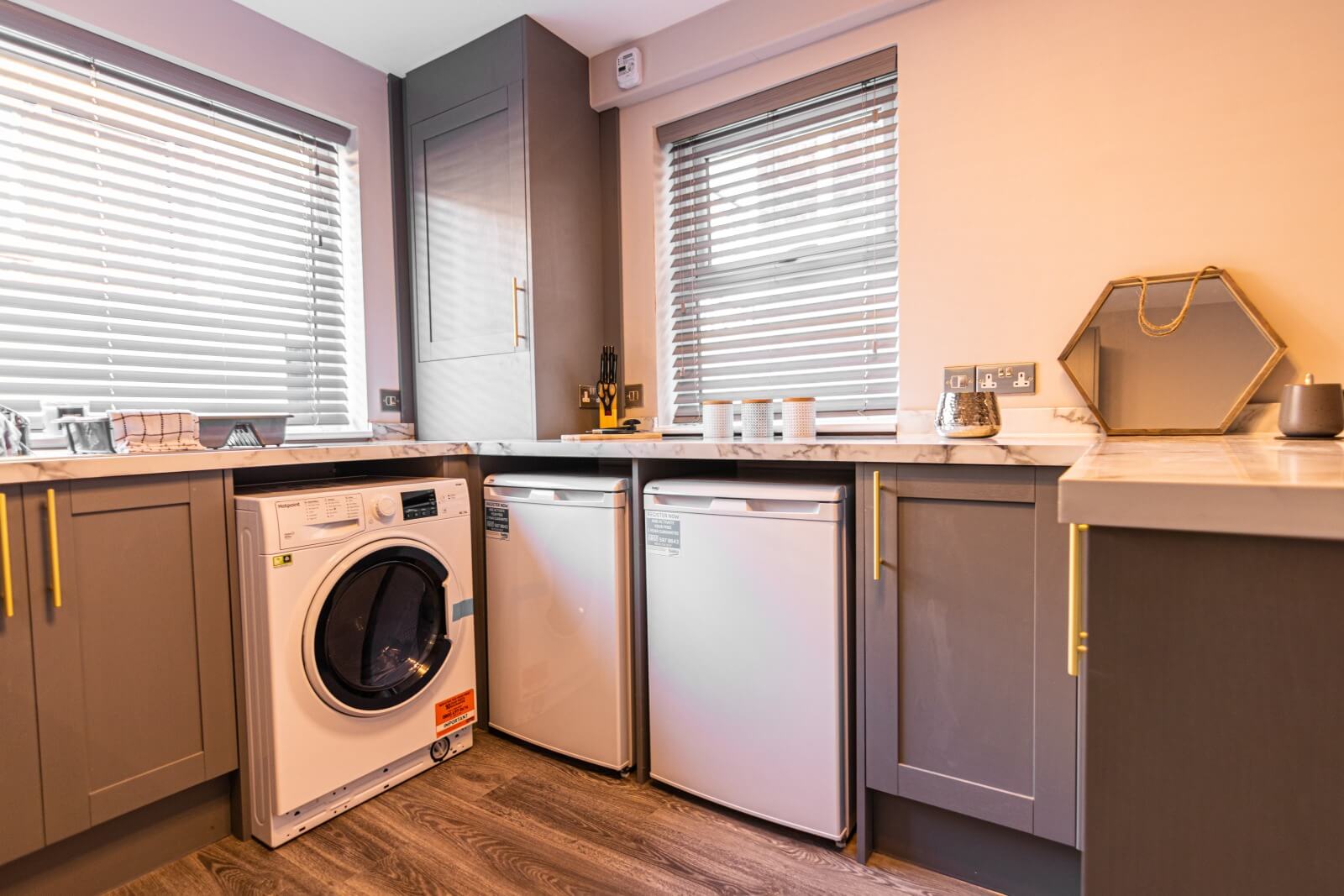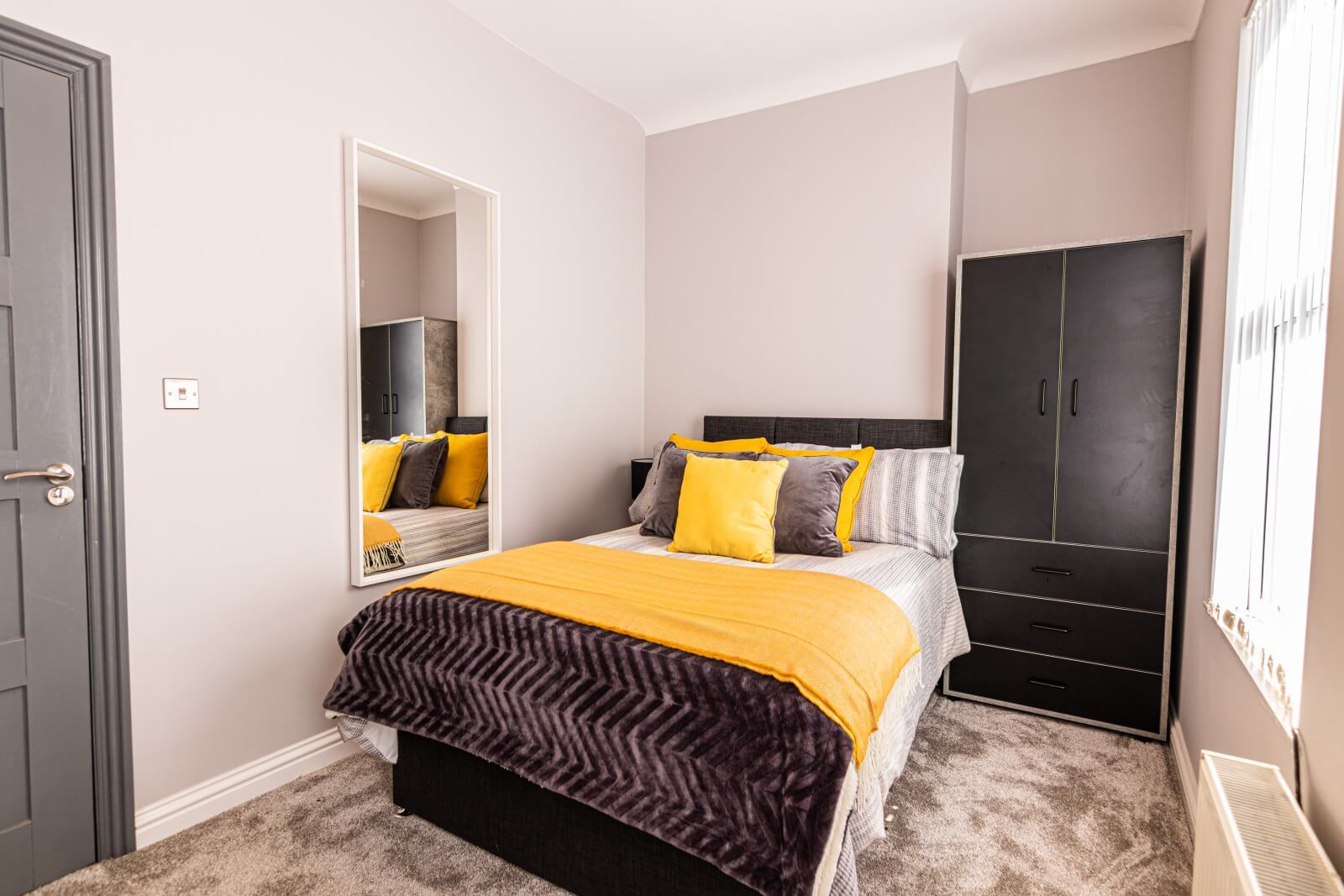 This property is a newly refurbished 4 bedroom house, available for the 2022-23 academic year.
£115pp including bills!
Property Features
See what space & facilities our properties have to offer:
Halsbury Road is conveniently located in the inner city area of Kensington.
10 minute walk to the Royal Hospital
15 minute walk to University of Liverpool & John Moores
Get In Touch With Us Today!
Feel free to leave your details below and we will reach out to you.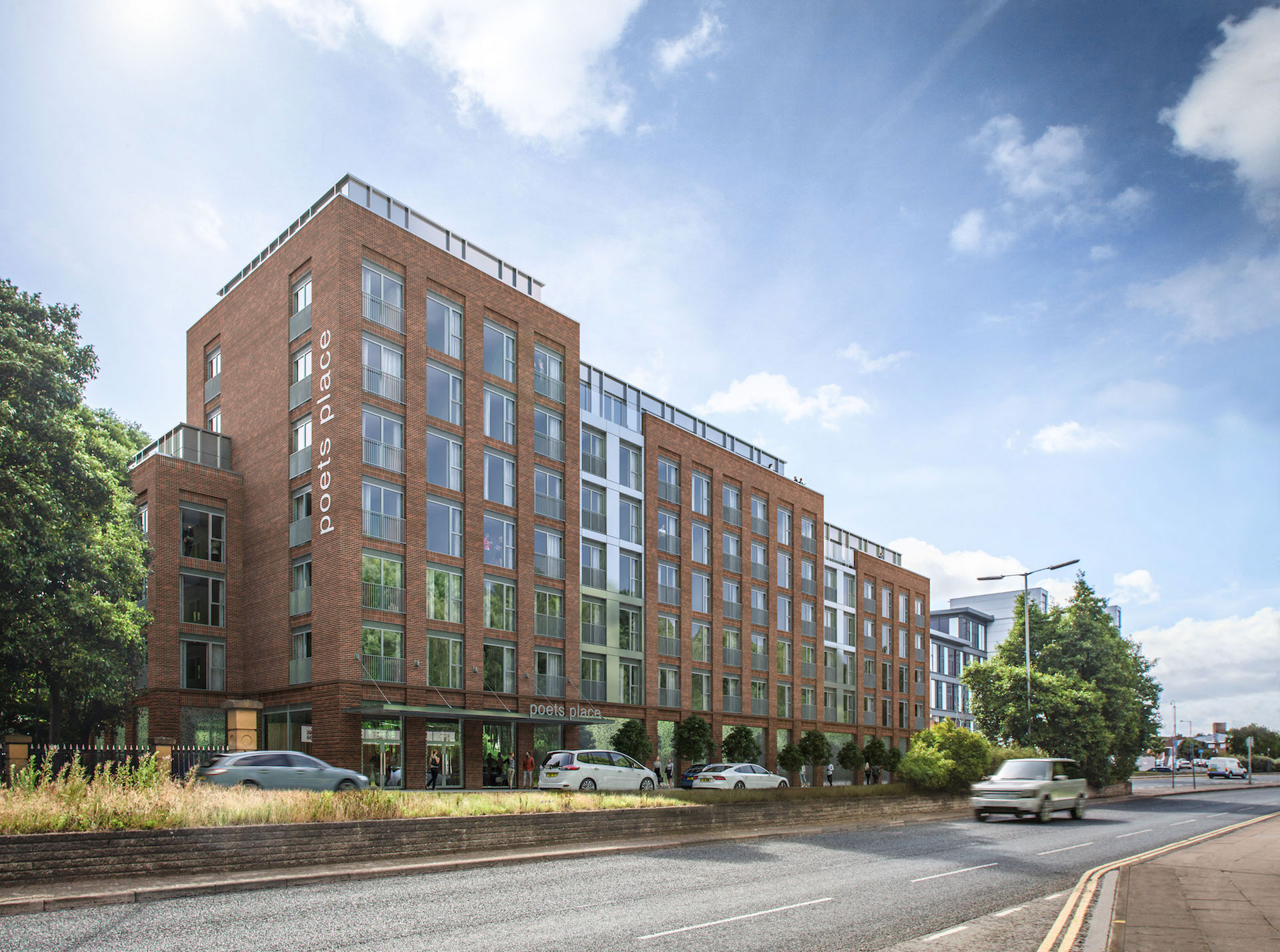 Our Blogs
View our latest blogs and featured articles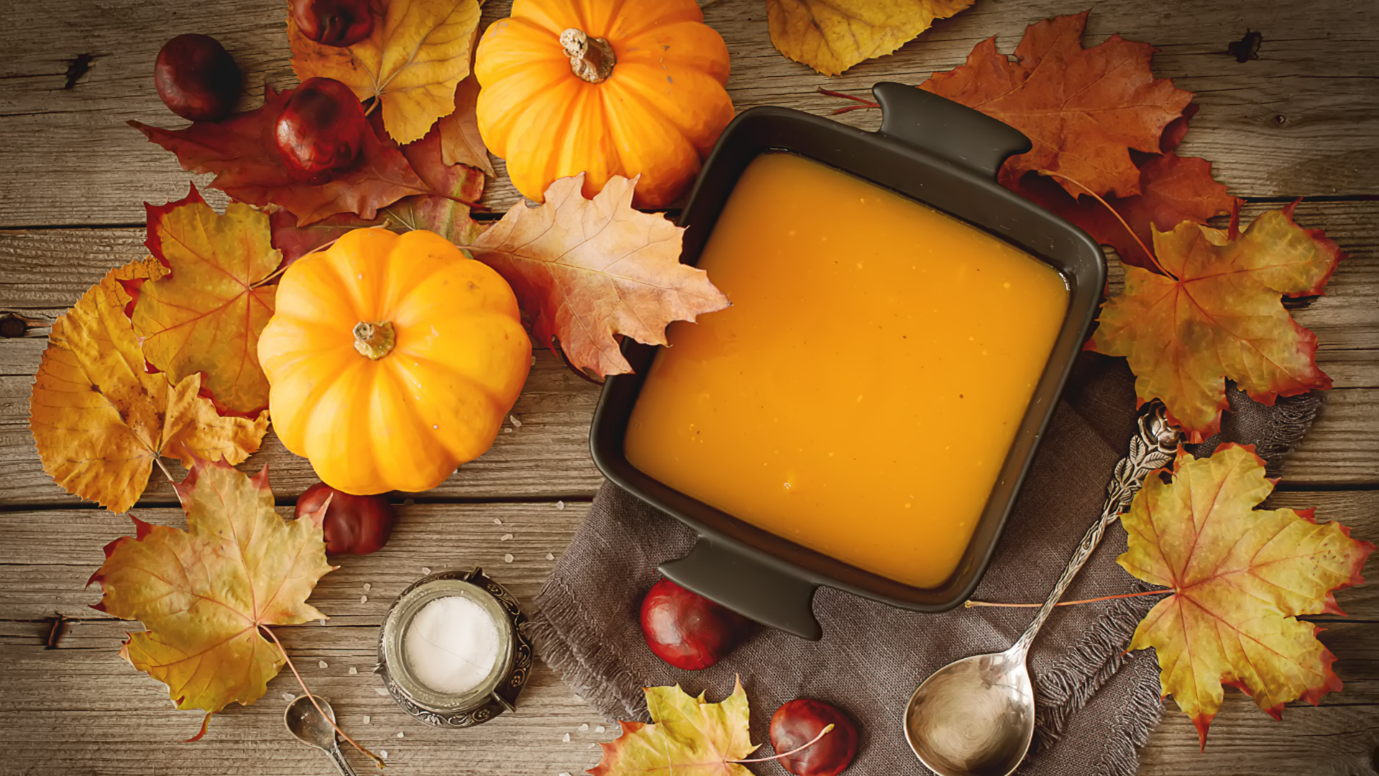 How To Make Your Student Accommodation Cosy This Autumn
With the nights drawing in thick and fast, and the leaves beginning to turn brown, autumn has officially arrived – and winter won't be far behind! You've probably already ordered your first Pumpkin Spice Latte of the year and dug out your woolly socks and duvet coat. But the question is – what can you …
29/09/2022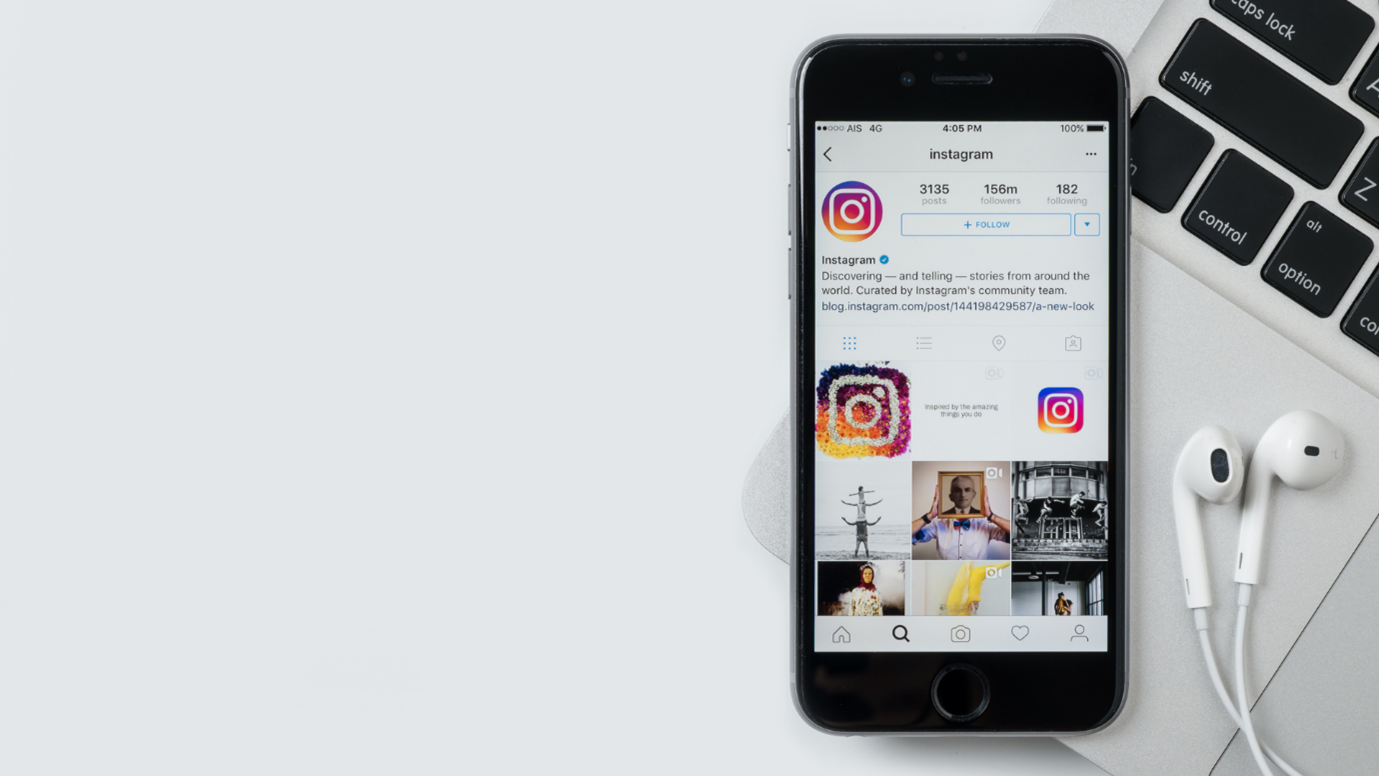 5 Instagram Accounts Every Student Should Follow
We're almost always on our phones these days – either messaging in the group chat, sending Snapchats, or double-tapping on Instagram. However, just a few seconds spent scrolling on Instagram can lead to minutes (possibly even hours!) of procrastination, which is not ideal when you've got coursework coming out of your ears! While most students …
07/09/2022
Book now