In just two weeks, the Premier League returns! Here at Caro Short Stay, we cannot wait for the start of the new football season! Football in Liverpool is not just something you watch on TV, it is a way of life. When a match is on, the city transforms. Supporters fill the pubs and streets and international fans travel from all over the world to see their teams play at Anfield and Goodison stadiums. It's not just Liverpool or Everton fans either. Loyal fans of their opponents travel in their thousands to watch important away day matches against the mighty reds and blues. The city truly comes alive!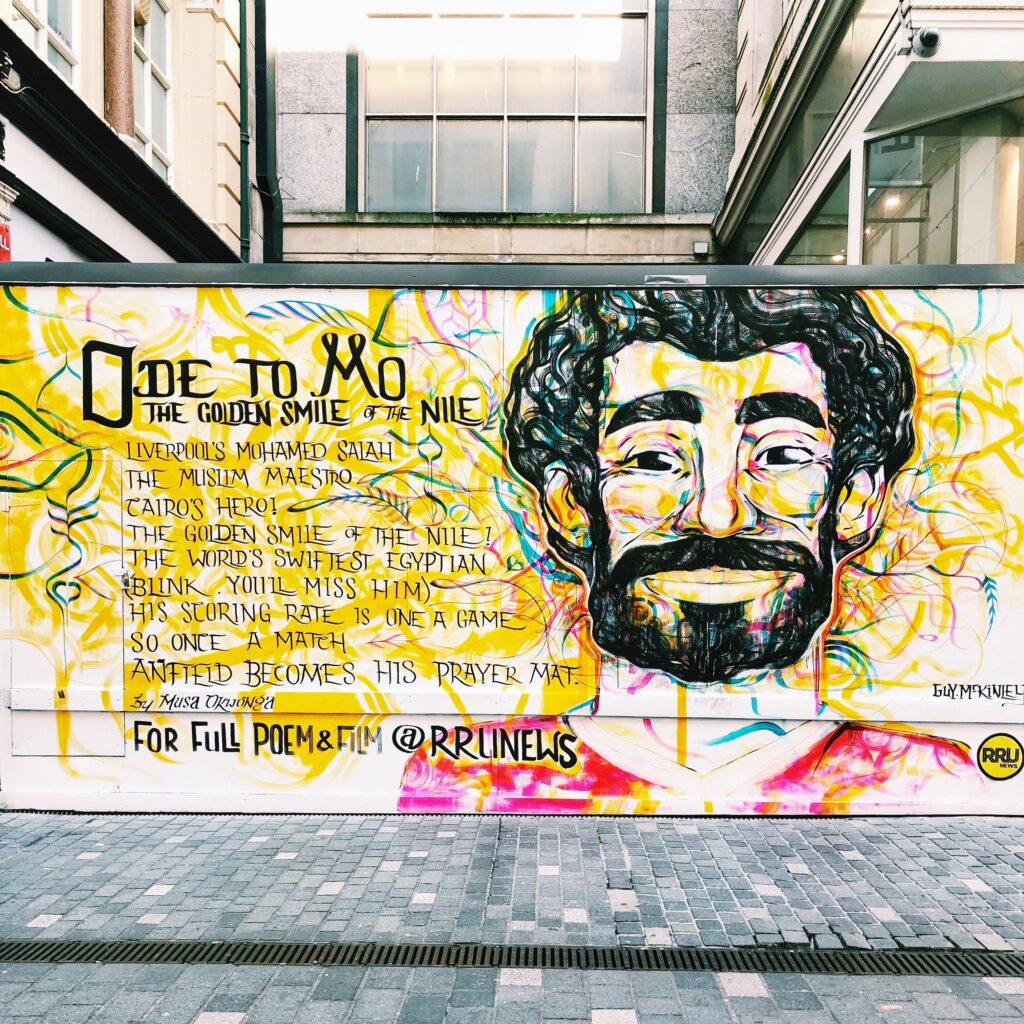 With this massive influx of people to the city, match day accommodation can be a real stress as hotels in Liverpool are very busy on the weekends. When there's a match on, it can be very difficult to find somewhere to stay that doesn't cost a fortune. Booking your football accommodation in advance is therefore essential to avoid disappointment.
Special football fans offer!
Caro Short Stay are now taking bookings at both our locations, The Main Bridewell and Parker Street, for all football matches for the 2018/19 Premier League season as well as all tournaments like the Champions League and FA Cup. Take a look at both Liverpool FC and Everton FC websites for all the current match fixtures. The first Liverpool home game of the season is 12th August against West Ham. Everton's first appearance at Goodison Park will be on the 18th August against Southampton. Once you've decided which games you want to travel to Liverpool to see, it's time to start booking that all important match day accommodation.
We're also offering football fans that book their match day accommodation direct with Caro Short Stay an exclusive special offer! Read on to find out why you should book your visit to Liverpool with Caro and more about our special offer.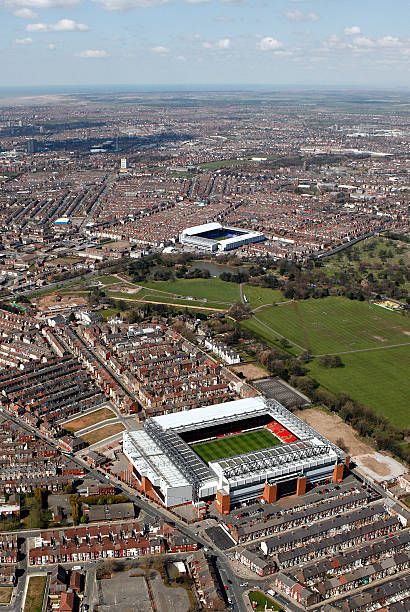 Why chose Caro Short Stay?
Caro Short Stay is your ideal base when booking to stay in Liverpool for a Liverpool or Everton match. Whether you're after a quick and easy budget hotel or something more spacious and luxurious like a serviced apartment, we've got something to suit every requirement.
Our central locations.
Both the Bridewell and Parker Street are ideal located close to Queen's Square bus station where you can get busses to both Anfield and Goodison stadium. Alternatively, if the weather is fine, you can soak up the atmosphere and join hundreds of fans on the walk to the stadiums, both less than 3 miles away.
Our Parker Street Apartments are ideal for groups!
If you're travelling to Liverpool for a Liverpool or Everton match with a group of mates, book yourself into in to one of our Parker Street apartments where you'll have all the space you need. Enjoy a few beers before the match in the comfort of your own living room and play a few games of table football before travelling to the stadiums.
Get your match tickets delivered!
We've all had that 'will the tickets get delivered on time' panic before traveling to an event. When you're staying with us though, you can remove that unnecessary stress. Get your all-important match day tickets delivered to your Caro Short Stay hotel or apartment. We'll keep them at reception for collection on check in, and even email to let you know they've arrived safely.
Late and early check ins available.
Travelling up to Liverpool for a midweek match after work? Or headed straight to Anfield stadium or Goodison Park in time for kick off before checking in? There's no need to stress about checking in when you're staying with Caro Short Stay. You can drop your bags at reception when you first arrive in Liverpool and collect your keys and head to the match before our usual 3pm check in time. Late check ins can also be arranged in advance. This means you can enjoy the game without stressing about getting back to your hotel accommodation in time.
Take advantage of our special offer!
Travelling overnight to Liverpool to watch a match? Whether you're a red, a blue or an away team supporter, book your accommodation with Caro directly and get some beers on us! Quote "match day accommodation" when booking via email or telephone to receive this special offer. Visit our contact page for all the important details, and our promotions page for the terms and conditions of this special football offer.
Liked this? Check out our guide to all the best beer gardens in Liverpool!
Be sure to follow Caro Short Stay on Facebook, Instagram and Twitter for things to do and see in Liverpool plus exclusive offers!