Last week we were visited by Canadian travel blogger Krista The Explorer. This was her first trip to Liverpool and she stayed in one of our brand new studio apartments in Parker Street. Krista has written a blog post on her site all about her stay at Parker Street which we are sharing with all of you! Take a read and find out how you can book your own Parker Street apartment for your next Liverpool city break!
Liverpool Luxury Apartments, Parker Street
Liverpool is a beautiful city, full of rich history, a stunning waterfront, and of course lots of shops. A lot of people I have spoken to say they go to Liverpool specifically to go shopping, and I can see why having walked through the main streets myself. If shopping is the name of your game, I've found the perfect apartment to stay at for you! CARO Short Stay Parker Street is perfectly located right in the midst of the main shopping streets, and is practically across the road from Liverpool Lime Street train station. So, you won't have to lug your bags around with you if you're catching a train home for too long! The apartments are brand new and you can book one for a steal of a price! It's perfectly located for all the bars and clubs as well if that's your thing. The building the apartments are in also has a connection to John Lennon. Anyone know what that was?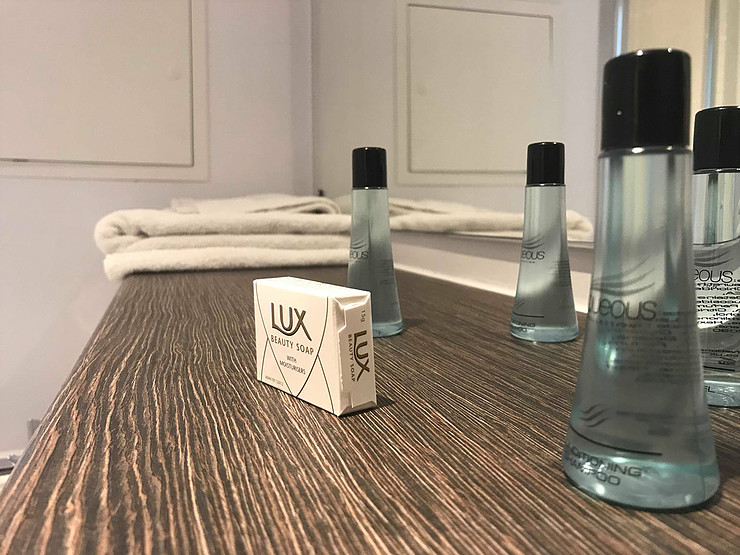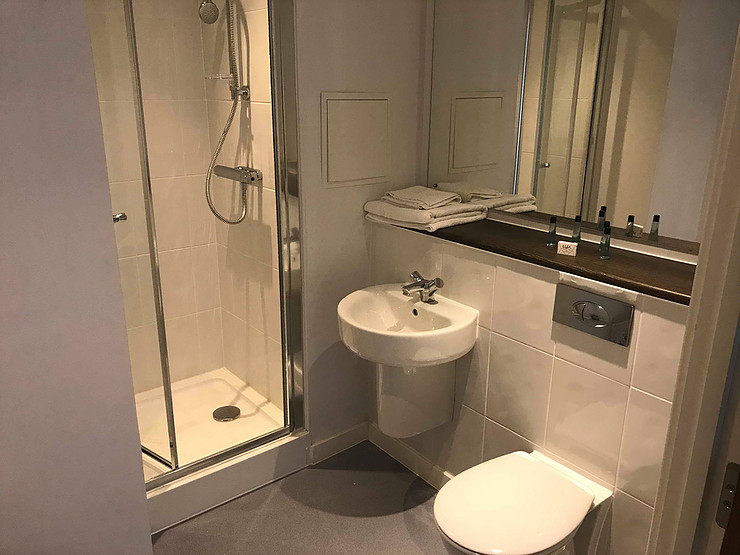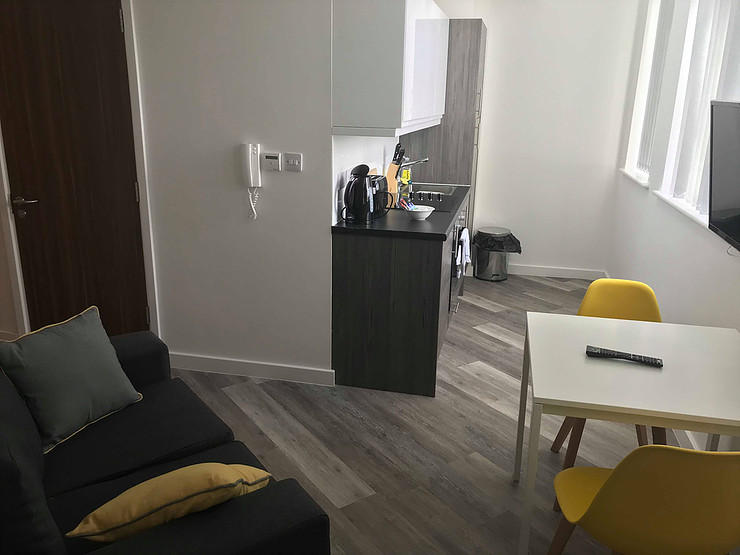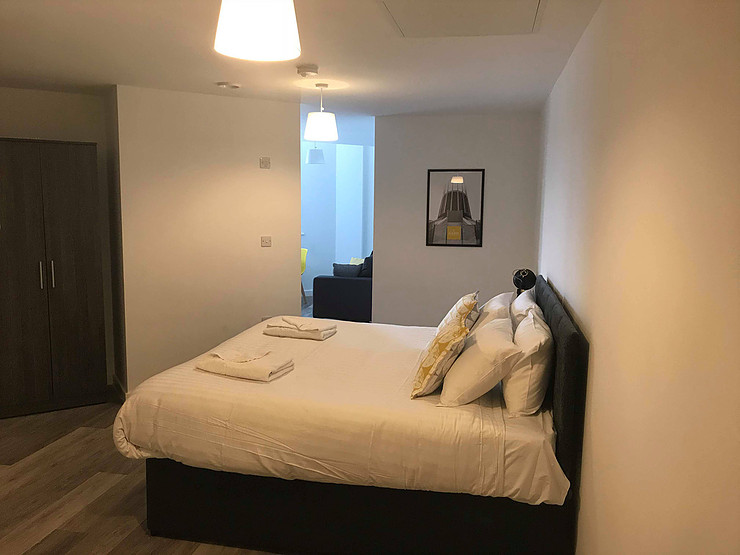 I'd highly recommend staying here. You can't beat its location, and it's an absolute bargain for the price, especially because it's all shiny, new, and modern!
Stay at Paker Street
Thanks to Krista for the great review of her stay at Parker Street. We're so pleased she enjoyed her stay with us and hope she has fun with the rest of her round the world travels.
Feeling inspired to book your own stay at Parker Street? You get the best deals if you book direct with Caro Short Stay!
Be sure to follow Caro Short Stay on Facebook, Instagram and Twitter for things to do and see in Liverpool plus exclusive offers!