Is there anything worse than commuting to work? Sitting in rush-hour traffic in the morning and on the drive home? Having to fill your car up with petrol every few days? If only you could roll out of bed, jump in the shower, grab some breakfast and simply walk across the road to get to work…
Well, if you work for Merseyside Police and will be moving over to the new headquarters on Scotland Road (next to St Ann's Street police station), you're in luck. Let us introduce you to Poet's Place – the latest addition to our modern Liverpool accommodation.
Stunning apartment spaces
There is a total of 127 apartments up for grabs at Poet's Place, including a mixture of studio, 1 and 2-bedroom layouts – all fully furnished with only the best fittings and fixtures.
Looking down over the gorgeous city centre, and with Everton Park just next door, many our Liverpool accommodation offers incredible views. And to provide you with peace of mind, CCTV is in operation 24/7, there will be an around the clock concierge service, and plenty of secure on-site car parking and bicycle storage.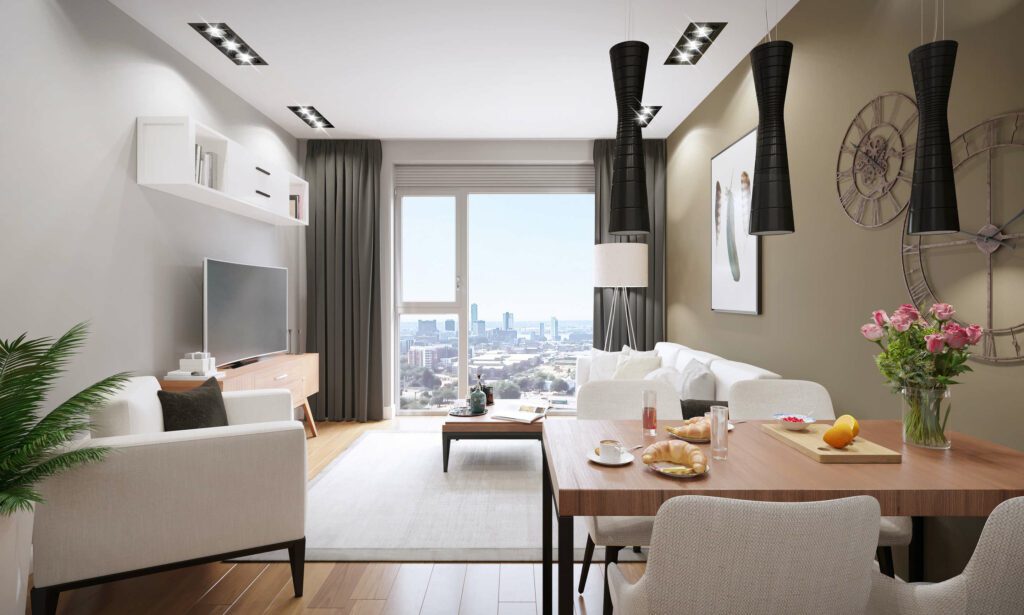 Convenience on your doorstep
Poet's Place is nestled between 3 major regeneration zones – and the new, efficient headquarters for Merseyside Police (worth over £45m) is literally over the road.
According to Merseyside's Police and Crime Commissioner, Jane Kennedy, the new, modern headquarters will provide officers, PCSOs and staff with the required facilities and working environment to tackle crime – both now and in the future. There will be room for more than 1,100 officers and staff who will move from the current headquarters in the city centre and other locations across Merseyside.
There will be a variety of modern, open-plan offices, meeting rooms and break-out areas to enable staff to work more flexibly. What's more, the modern facilities will save approximately £250,000 in running costs each year.
And the best bit? If you're saying at Poet's Place, you needn't worry about getting stuck in a traffic jam or having to find a parking space as you'll be just across the way so can walk – which is good for your health and the environment!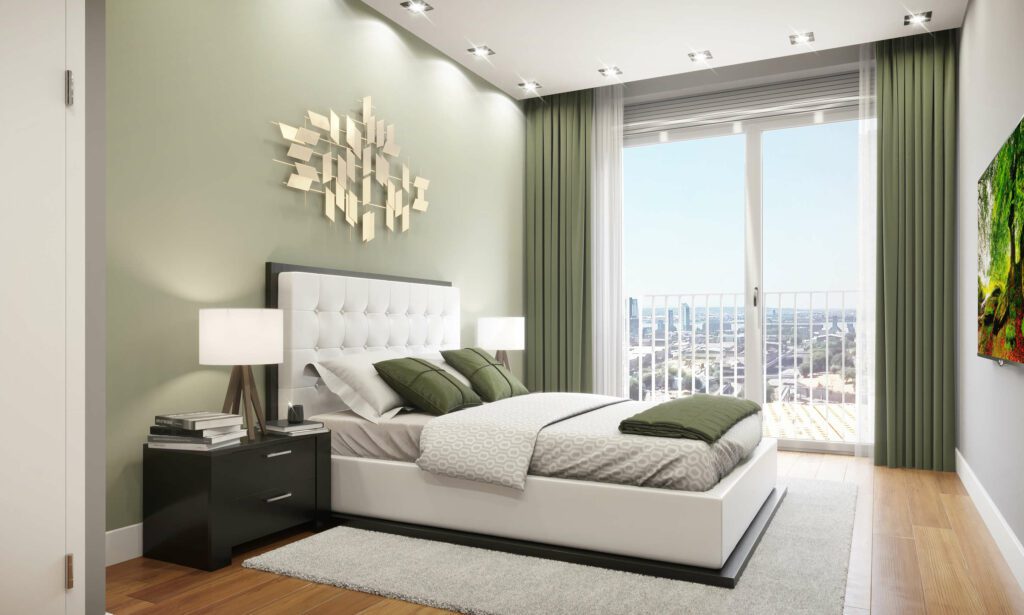 Special offers for emergency services
The work of the emergency services – be it the police force, firefighters, healthcare workers, young professionals and NHS students – doesn't go unnoticed here at Caro Lettings. And as a special thank you for all that they do, we provide discounted rates on some of the best accommodation Liverpool has to offer.
To find out more about our latest offers or to book a viewing, get in touch with the team today. Always on hand to help, we would love to hear from you. Just give us a call on 0151 318 4743 or email enquiries@carolettings.com, and we'll get back to you as soon as we can. We must warn you, places are filling up fast so you need to be quick if you're to avoid disappointment!