The city will come alive next Saturday when Liverpool take on Real Madrid in the Champions League Final. Not one of the lucky ones able to swing a trip to Kiev? Whilst you can watch the final for free on BT Sport 2, or YouTube, you'd be crazy not to want to soak up the electric atmosphere in town. Check our list of best to watch the big game on Saturday 26th!
Baltic market
All day live music, delicious street food, and two huge screens showing the biggest match of the year. Whilst tickets have sold out online, there are a few available to buy on the door, so make sure you head down their quick to get your hands on them.
Camp and Furnace
Two rooms, two huge screens, plus hot dogs and fries – what more could you need for the big match? Visit their website here for more details.
Crazy Pedro's
On top of the usual pizza and tequila madness, Crazy Pedro's are pulling down the big screens to show the final. Booking is essential – check their Facebook page for more details.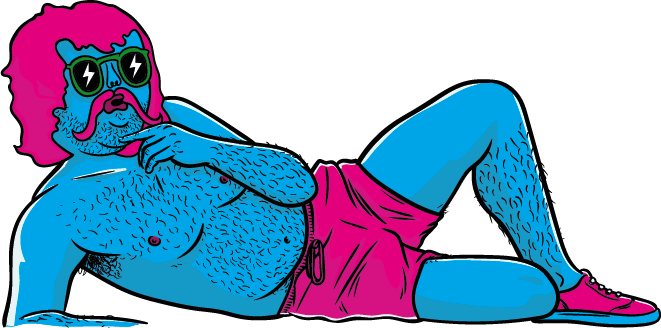 Bierkeller – Liverpool One
This place has the biggest non-cinema screen in the city, making it feel like your actually there in Kiev, cheering your team on.
McCooley's Concert Square & Matthew Street
Whilst all the booths and tables are booked, there's a limited number of space on the door so head down quick! There'll be loads of big screen TVs to watch the Champions League Final on plus plenty of food and beer to keep you going.

Liverpool Guild Of Students
Kicking of at 7pm and serving up hot dogs and fries, The Guild are getting the big screens out for the lads. Student ID will be required on the door.
Peaky Blinders Bar
Head on down to the Baltic Triangle by order of the Peaky Blinders! The bar will be hosting an all day Liverpool themed party and showing the big game, and all the build up on the big screens. Best of all, its free entry too!
Where ever you watch the Champions League Final match, it's going to be a great night!
Like this? Check out our guide to what's happening in Liverpool this spring and summer!