With the governemnt telling us to stay indoors to prevent the spread of the virus, Netlfix is becoming one of the key forms of entertained keeping us sane. We've reccomended 7 TV shows to binge on in your uni room over the next few weeks.
1. Tiger King: Murder, Mayhem and Madness (2020)
Tiger King is absolutely bonkers! The seven-part series tells the story of a heated war between a flamboyant tiger zoo owner, Joe Exotic and his arch nemesis, a Florida-based animal activist, Carole Baskin. It will have you absolutely flabbergasted that any of this can be real. Every episode gets deeper into the world of wild animals, cults, murders and mayhem.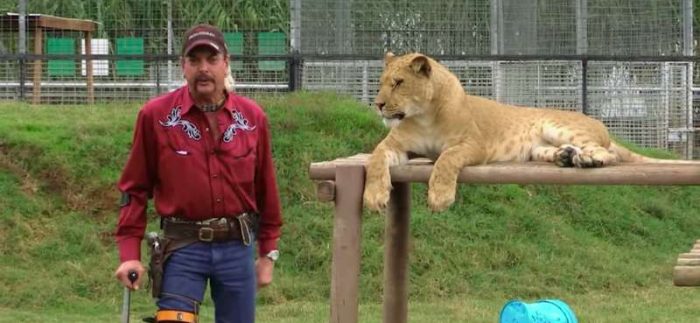 2. Peep Show (2003-2015)
Peep show is the perfect quarantine binge. Lasting 12 seasons, it is the UK's longest running sitcom. The Story follows Mark Corrigan (David Mitchel) and Jeremy 'Jez' Usbourne (Robert Webb), two post uni best friends who clash in personality, but always seem to find themselves back together with nothing but each other. Mark is a financially secure but socially awkward individual, whereas Jez is an unemployed, irresponsible, would-be musician who lives rent-free in Mark's spare bedroom. After watching the hilarious comedy you will have quoting references an unhealthy ammount.

3. Money Heist (2017-present)
The first season of Money Heist revolves around a long-prepared, multi-day assault on the Royal Mint of Spain in Madrid, in which a group of robbers take hostages as part of their plan to print and escape with €2.4 billion. It involves eight robbers, code-named after cities, and led by the Professor (Álvaro Morte) from an external location. Money Heist becomes incredibly addictive as the show goes deep into the characters, their relationships and motives, and the complex mechanics of the story itself.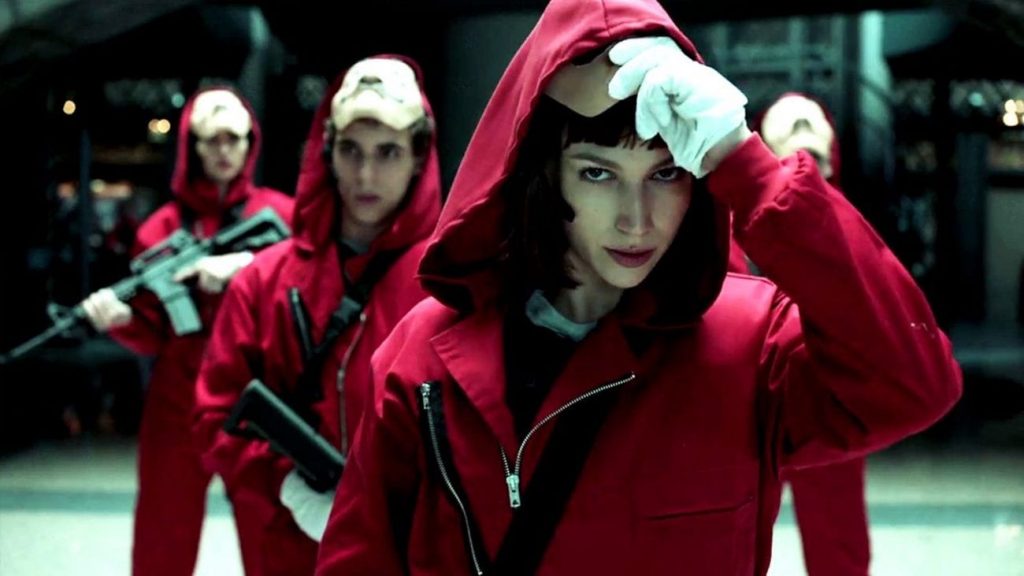 4. The Haunting of Hill House (2018)
The Haunting of Hill House is a thrilling horror series following the Crain family as they move into their new home. Parents Hugh and Olivia (Carla Gugino), along with their five children Steven (Michiel Huisman), Shirley, Theodora, and twins Nel and Luke, attempt to restore the rundown property and sell it on for a big profit. The plot alternates between two timelines, following five adult siblings whose paranormal experiences at Hill House continue to haunt them in the present day. It's fantistically written, and genuinly haunting at times. A must watch for fans of thrillers and horror.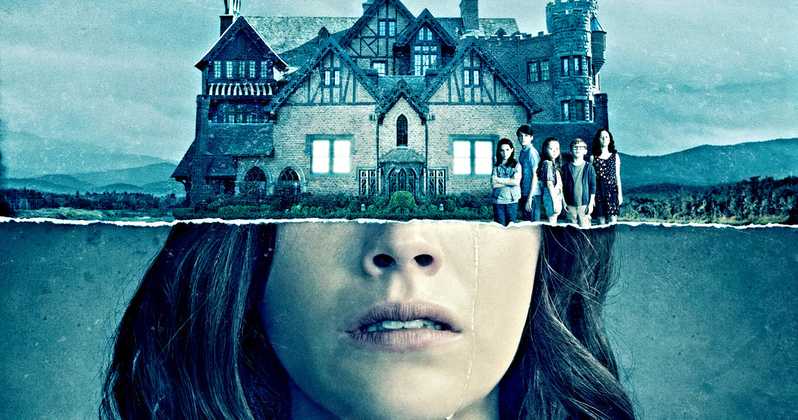 5. It's Always Sunny in Philadelphia (2005-present)
Another hilarious, long running series to binge on is It's Always Sunny… The black humour comedy follows 5 egocentric friends on their daily adventures of managing Paddy's Pub. The group consists of twins Dennis (Glenn Howerton) and Dee, Mac (Rob McElenney) and Charlie, as well as Dennis and Dee's dysfunctional father Frank (Danny Devito). The gang are constantly scamming and scheming to keep themselves entertained (basically doing everything except actually managing the pub.)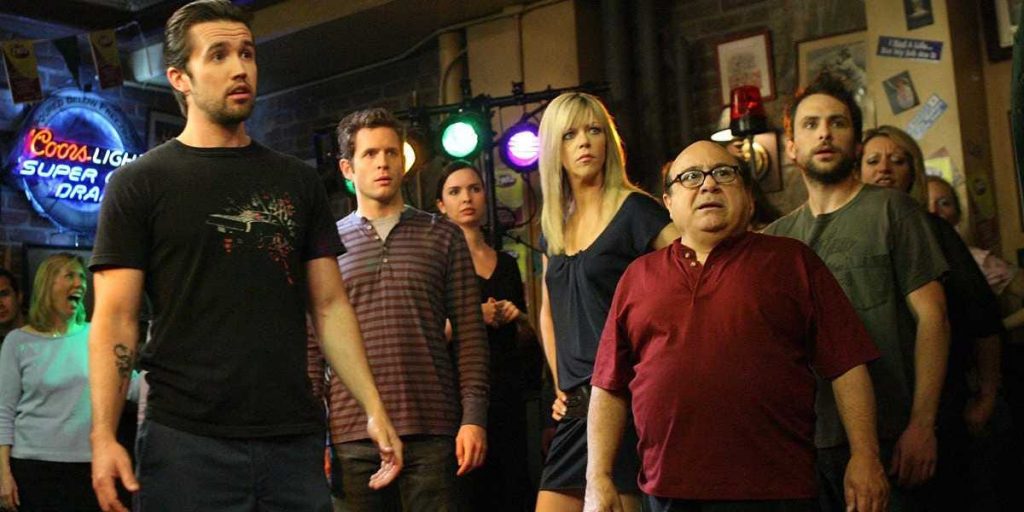 6. The Stranger (2020)
The Stranger is a crime thriller packed with enough plot twists to make your head spin! The british drama, starring Siobhan Finneran and Richard Armitage, tells the story of a mysterious young woman, the Stranger who reveals people's darkest secrets, turning their lives upside down. The Stranger reveals a secret about Adam Price's (Richard Armitage) wife, who then ends up missing. There are also some scenes filmed in Liverpool. See if you can spot which!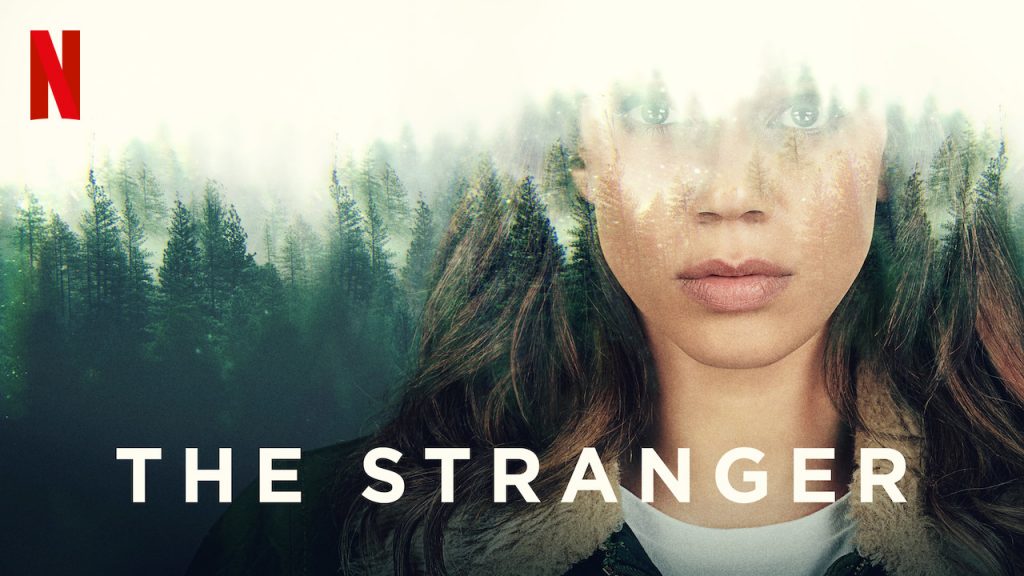 7. Bojack Horseman (2014-2020)
Adult animated series, BoJack Horseman is set in a world where personified animals and humans form society. Bojack Horseman himself (voiced by Will Arnett) is a former 90s sitcom star-turned-Hollywoo washout, attempting to get his life together, and failing spectacularly at it over and over again. The show touches on social issues, such as depression, trauma, addiction, self-destructive behavior, racism, sexism, sexuality, in a comedic but realistic manner.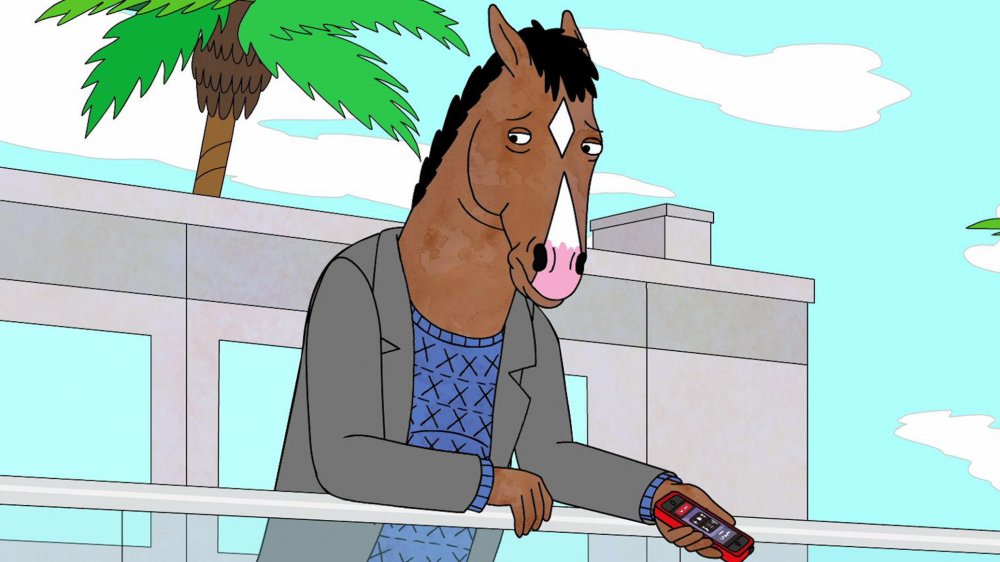 Take a look at our 2020-21 student accommodation. For the latest availability of City Point, Bridewell and Kensington contact the team via 0151 318 4743 or email students@carostudentliving.com.