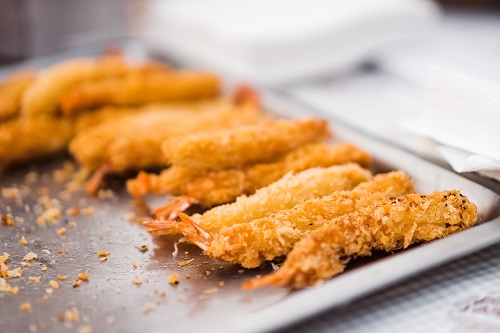 In January, you'd be forgiven for trying to hold onto the pennies, as the festive season tends to leave us all strapped for cash.
But in a city like Liverpool, it's hard to not be tempted by the myriad of food and drink on offer…particularly the city's array of buzzing independents, varying cuisines and mouth-watering smells.
Luckily, you don't have to miss out just because you're skint. Here, we've handpicked the best restaurants and eateries in Liverpool where you can dine for under a tenner, from decadent brunches to filling lunches and hearty dinners.
And best of all…these are all within walking distance of our short stay accommodation in Liverpool.
1. Neighbourhood, Castle St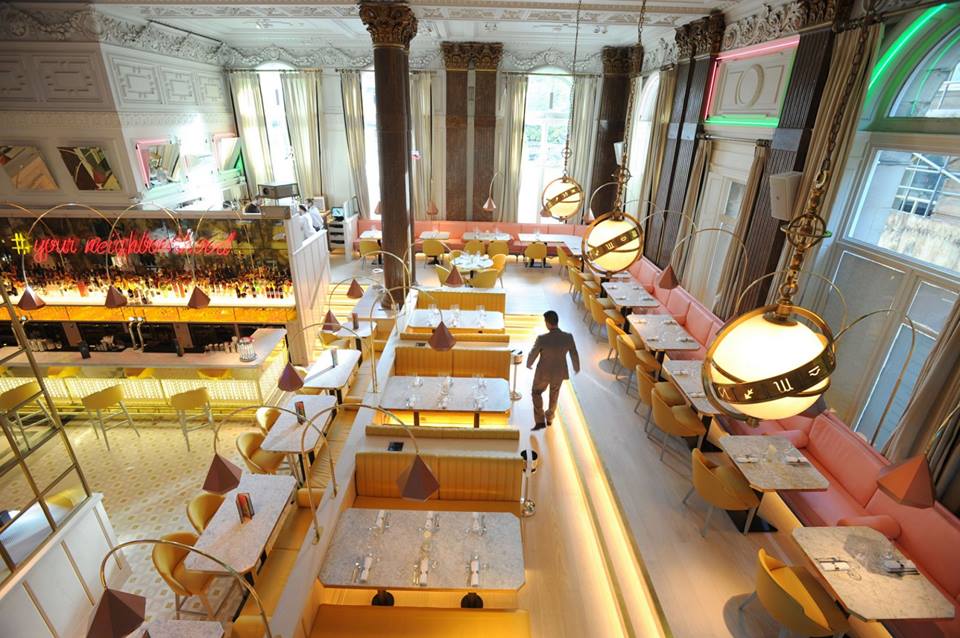 The delightful brasserie-style restaurant on Castle St has some appealing deals on through January.
On Mondays its 50% off their delicious sushi rolls – which means a full roll for just £5 – and their Express Lunch menu offers two small plates or half sushi rolls and a soft drink for just £10.
2. Bakchich, Bold St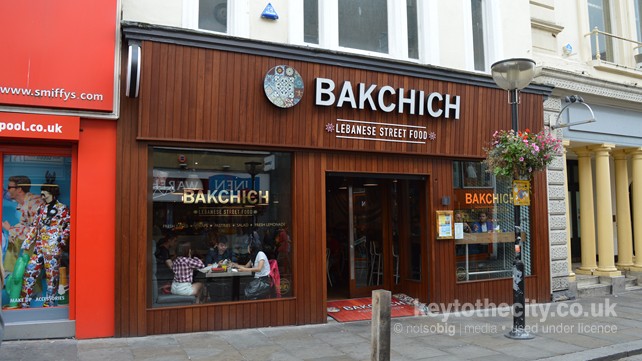 Always a Bold St favourite, Bakchich brings authentic Lebanese street food to Liverpool.
For less than a tenner, you'll have a choice of sizzling shwarma wraps served with Lebanese salad and pickles; Meshawi charcoal grill platters, burgers, Lebanese pizza and a mix of hot and cold mezze options. There's also a variety of freshly pressed juices, smoothies and mocktails, and all diets are catered for.
3. Egg Cafe, Newington St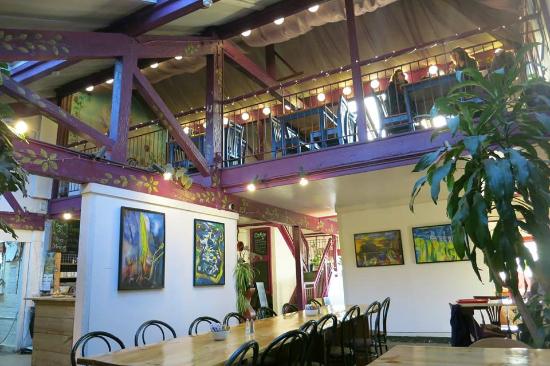 Set in a vine-painted loft setting decorated with fairy lights and local artwork, the Egg Cafe has made a name for itself among the vegetarian, vegan and even omnivor community.
With its cosy, whimsical interiors, you can enjoy a number of meat-free specials such as spicy bean burgers, shepherdess pie, thick doorstop toast with melted cheese, soups, smoothies, vegan cakes and puddings and a pretty amazing Sunday roast.
Prices are extremely reasonable, with mains starting from just £5.95.
4. The Italian Club, Bold St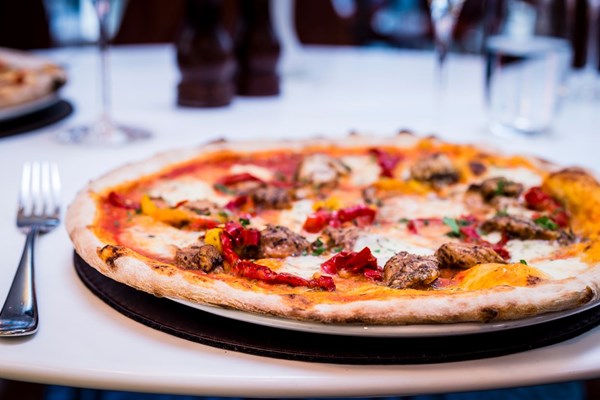 The Italian Club is one of Bold St's veterans and has been setting the bar for quality, affordable Italian food for as long as we can remember.
Though you won't be able to get a three course meal here for under £10, it's all about their mouth-watering pizza. Each one generously sized at 12", you can choose from any of the ten pizzas stuffed with exquisite toppings for just £9.95, or treat yourself to a loaded plate of pasta including spaghetti alla carbonara, ravioli, gnocchi and lasagne alla forno for up to £9.95.
5. Leaf, Bold St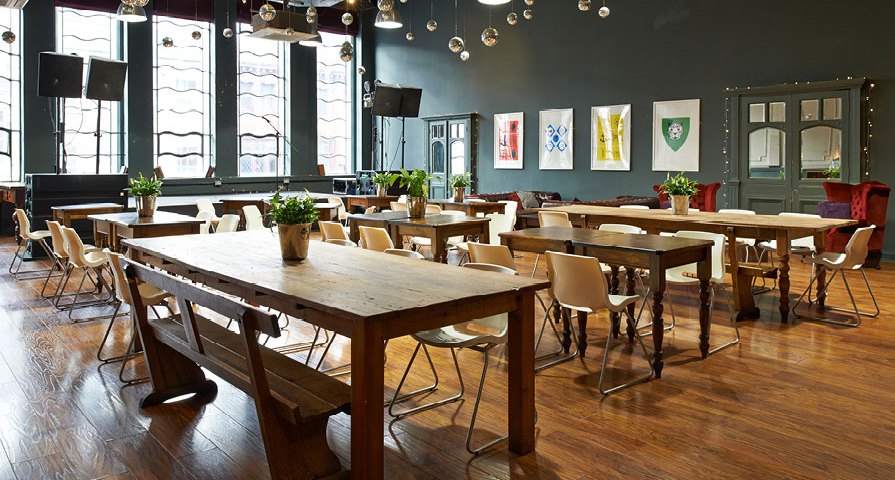 It may look like just another tea shop from the outside, but Liverpool's leading tea specialists Leaf also happen to know their way around the kitchen…and for a not-too-shabby price, too.
As well as being experts in posh brunches (they cater to everyone including pescatarians, vegetarians and vegans), they also throw up some pretty great main dishes. Try their Lebanese butterbean stew, pan-fried chicken, 100% ground beef burger, Goan vegetable curry or crispy salt & pepper squid…and still have change from a ten pound note.
6. Host, Hope St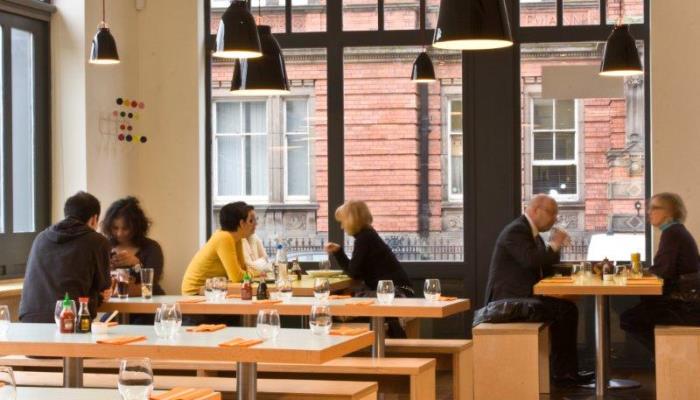 A SOHO pan-Asian inspired restaurant, Host really knows how to do just that.
Though you can still try a couple of Host's main dishes for a tenner, such as the spiced aubergine dhal or their white miso udon broth, the Chop Chop lunch is where the money's really at.
Pop in any lunch time and choose from one of their Chop Chop specials – including pork bun with Asian slaw and mayo, classic katsu chicken and spicy vegetable mee goreng – all for just £7.
7. The Brink, Parr St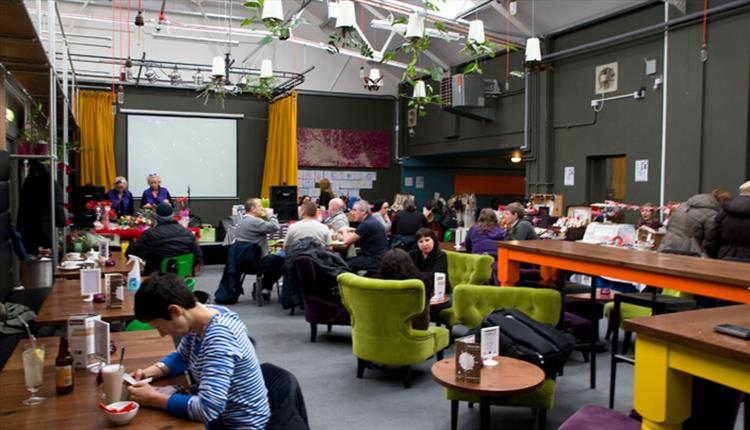 A peaceful retreat where anyone can go to enjoy a night out without alcohol, The Brink has made a name for itself not only as Liverpool only dry bar but also as a place to enjoy a good feed.
The Brink's choice of main courses will surprise you, especially as they're accompanied with extremely reasonable prices. Enjoy fish and chips, burgers with fries, or a Mediterranean veg fritata all for under £7. A pudding or cake can be enjoyed too for as little as £3.
8. Rococo, Church St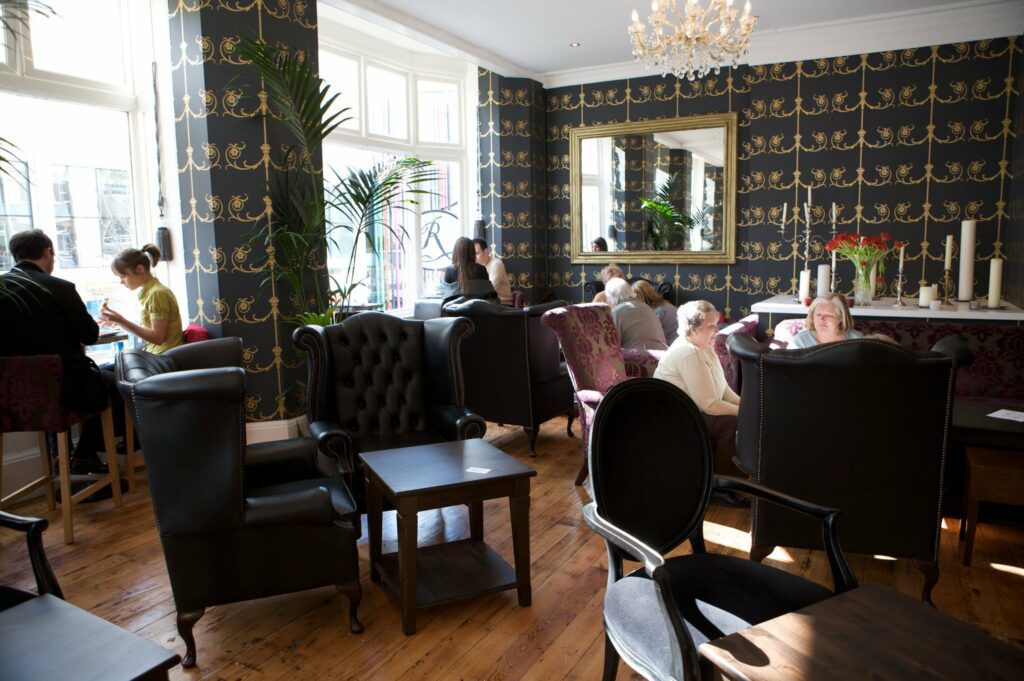 Set in its grand art deco-style home on Liverpool's main high street, Rococo is one of the city's most loved lunch stops.
Enjoy a variety of salads, paninis, sandwiches and wraps, all bursting with unique fresh fillings and for no more than £7. The elegant and ornate cafe also offers jacket potatoes, delicious coffee and an ever-changing choice of cakes and scones, for little more than £3.
9. Chango's, Dale St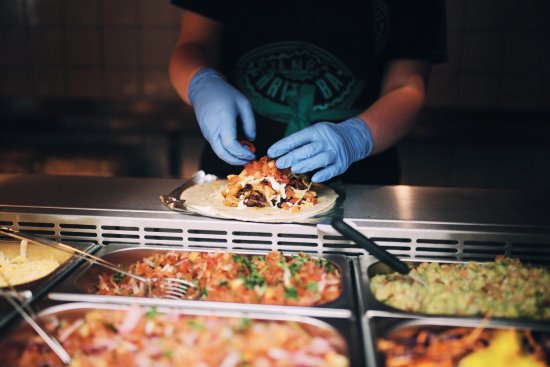 Probably the best burritos in the city (at least according to us), Chango's made waves when it landed on Dale St in 2017.
From as little as £6.50, you can choose from a choice of meats or veggie options stuffed within a burrito or box, or stacked upon sizzling nachos. All toppings including guacamole, sour cream, cheese and dressings are free, and you can even keep things healthy with the Chango's Athletico Burrito.
10. Tokyo, Berry St

Tokyo Noodle Bar on Berry St is perhaps one of the best-loved restaurants near the Georgian quarter, and it's easy to see why.
Diners can choose from a whole host of authentic Thai and Japanese dishes, from Tom Yum soup to Sweet & Sour pork, as well as a range of noodle bowls, starters and side dishes.
Mains start from as little as £4.80, which includes rice and noodles, and the portions are more than generous. Students also enjoy 10% off and green tea is free!
11. Trattoria 51, Old Hall St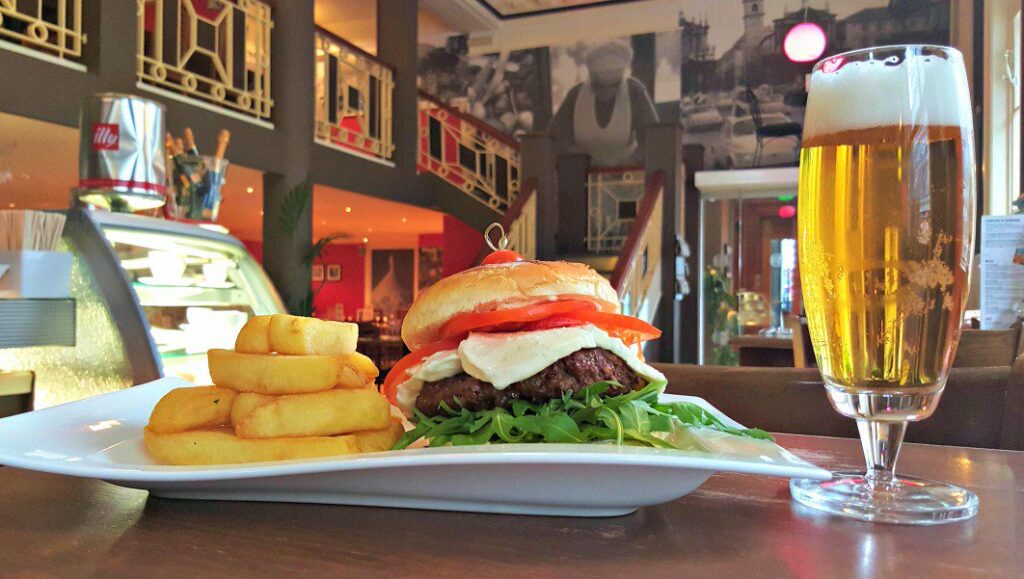 Dine at Trattoria between 12pm and 5:30pm on any weekday and enjoy delicious grub from their express menu.
With two courses for just £9.95, you can choose from a number of starters including beef meatballs, soup, bruschetta and mains like creamy chicken stroganoff, rich lasagne and generously sized pizzas.
Do you plan on trying any of these places in January? Let us know what you think!
In the meantime, check out our list of top free things to do in Liverpool all year round.