With the coronavirus pandemic advising people to stay indoors, we thought we'd come up with some activity suggestions to keep your brain and body occupied.

Get Back to Reading Books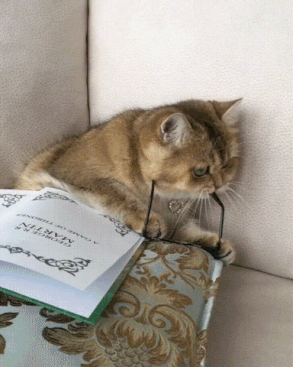 As you get older many people start reading less and less books. Reading an interesting novel is the perfect escape from the chaotic reality of the world at the minute. Some popular new books are Delia Owen's coming of age crime drama 'Where the Crawdads Sing', or Adam Kay's diaries of a junior doctor 'This is Going to Hurt'.

Baking is a fantastic stress relief outlet. If you can source the right ingredients spend an evening baking cookies or brownies. It is also a great way to stretch your ingredients meaning less risky trips to the shops.

Now is the perfect time to pick up that dusty guitar in the corner of your bedroom. With no excuses and little distractions you will be able to finally get some quality practice time. If you don't have an instrument and cannot buy one try downloading a free music producing software such as Fruity Loops. Get a taste of what is like to be a music producer.

This new Netflix feature is a Google Chrome extension that can synchronise playback with your friends, allowing you to watch the same show at the exact time. There is also a group chat where you can speak to your friends. It is the perfect way to experience those uni movie nights whilst in self-isolation.

Podcasts have become more and more popular over the last few years. There are many free podcasts available on the apple and android app. Get lost in true crime mystery Serial or listen to funny men James Acaster and Ed Gamble in their Off Menu podcast.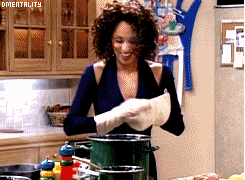 If you are able to find the right ingredients why not brush up on your cooking skills. Release some creative energy and bake some of those dishes you just never seem to find the time for. Bake a lasagna instead of having pesto pasta or make a curry from scratch rather than using a jar of sauce.

Catch up on Your Revision Notes
With Uni still running it's important to keep on top of your studies. Use this time to finish off your coursework or get a head start on your revision notes. You won't regret it when summer comes and you've passed your exams and are finally free to get out of the house!

Board games are a great way to pass a few hours in the afternoon or evening. Have a browse of the internet for a fun game with a small number of players. You can eat the cookies you baked earlier or maybe have a few beers whilst playing. Remember to only play with players isolating in the same flat as yourself. Moving to each other's flat may spread the disease.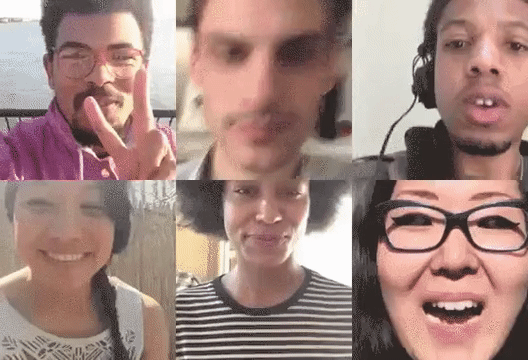 To stay in contact with friends organise a group video chat on a platform such as Zoom. Arrange a time when you're all free and then catch up, like you usually would if you met up at the pub or went over for a movie night. Don't let the coronavirus affect your social life. Keeping a healthy mind will help you get through this.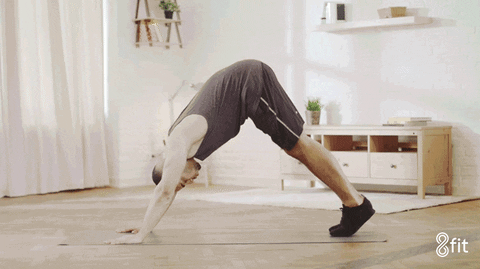 It is so important to keep getting some exercise despite the social distancing guidelines. The government has allowed people to go out for walks/runs as long as they do not go within 2 meters of each other. You can also complete exercises at home such as stretching and resistance training. Use YouTube videos to help guide you.
Take a look at our 2020-21 student accommodation. For the latest availability of City Point, Bridewell and Shaw Street contact the team via 0800 008 7888 or email students@carostudentliving.com.