Liverpool Winter What's on Guide
It's this time of year you realise just how amazing Liverpool is of a city to live in. Despite the chilling Mersey breeze, you can wrap up in coats and scarfs and head to a variety of these festive activities.
We've collected 5 of our favourite activities and events in the city between now and the end of the year.
Liverpool's Christmas Ice Festival
10th November 2018 – 6th January 2019
The winter wonderland-style festival returns for another year to the city's waterfront, complete with an outdoor covered Ice Rink and thrill-seeking slide. The park will also host a number of popular fair ground rides, such as a Helter Skelter, Ferris wheel and Santa's Train. German sausage cooked over hot coals. Try the hot chocolate, coffees, teas and mulled wines or sample a hog roast roll, stone baked pizza or crepe smothered in delicious hot chocolate for a little bit of food heaven. Book an ice skating session here.
Liverpool Christmas Market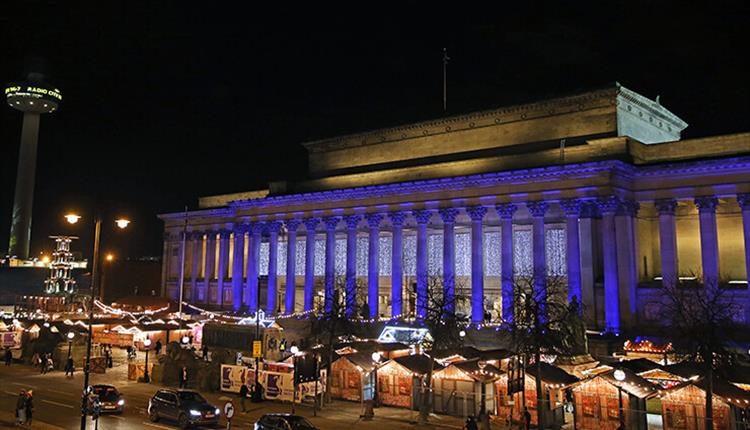 16th November – 23rd December 2018
Liverpool's much-loved Christmas market is returning to St Georges Plateau for another year, with more than 40 cabins and 3 outdoor German style bars. Draught beer, mulled wine, mice pies and other treats will be served, alongside a collection food stalls and arts and crafts from local artisans.
Food lovers will be able to take their pick from Yorkshire wrap pancakes, mezze platters, and salt and pepper sui mai, with crepes, Belgian waffles and cupcakes for the sweeter side of t.
Pop up in the Palm house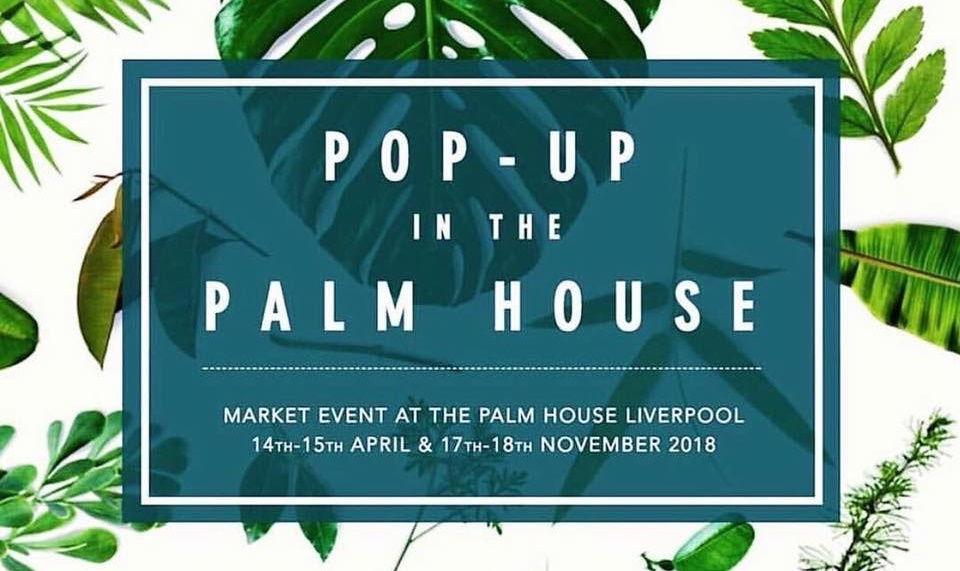 17th – 18th November 2018
Mulled wine, live music and winter market stalls what better way to spend a November weekend. Did we mention this event is taking place in Sefton Park's Palm house as well? The unique green-house-like venue is covered in tropical trees and plants. It plays host to an abundance of local artist makers and designers displaying their work. It is the ideal location to pick up a quirky Christmas gift.
This event only happens twice a year so this winter edition is not one to be missing…
Find out more on their Facebook event here.
Love Actually Screening with Live Orchestra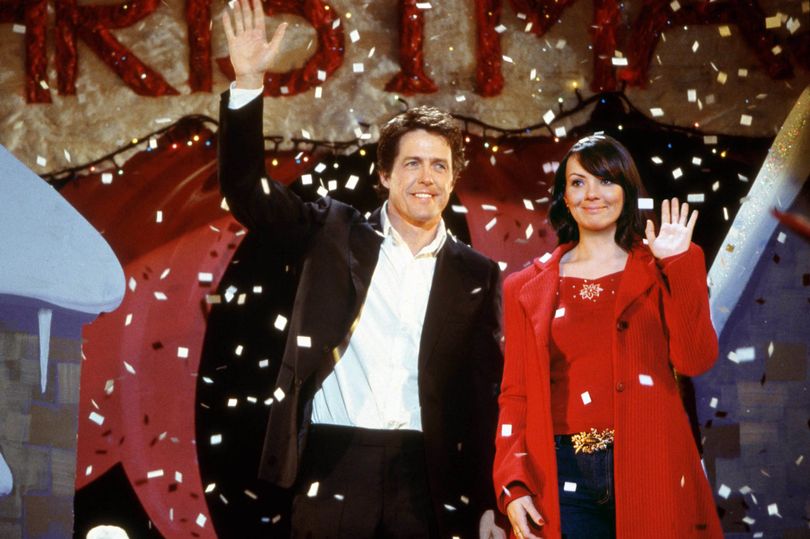 27th November 2018
The Royal Philharmonic are offering a unique experience this November to witness Christmas favourite Love Actually in cinema with a live Orchestra. The Novello Orchestra will perform Craig Armstrong's compositions in front of a huge projector screen. The film tells the story of ten separate yet interweaving love stories around Christmas time. And boasts a cast of Hugh Grant, Liam Neeson, Colin Firth, Bill Nighy, Alan Rickman and Emma Thompson amongst others.
Book your tickets here.
Baltic Market Dog Grotto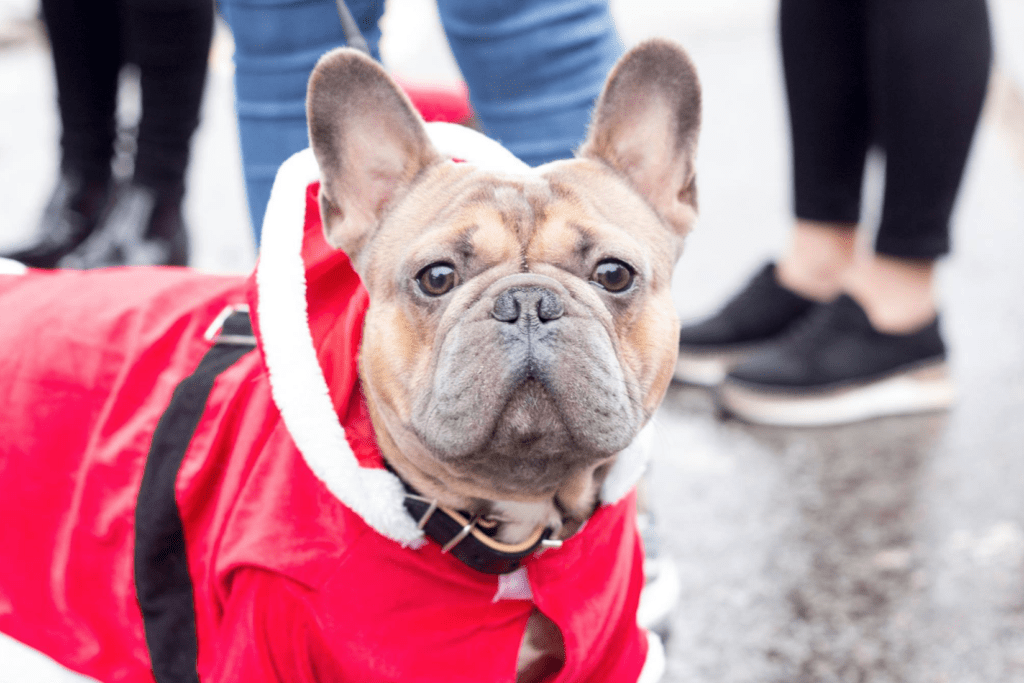 9th December 2018
As ever the Baltic Market in Cains Brewery remains a popular place to spend the winter period. In an old brewery a carefully selected collection of Liverpool's independent food vendors feed hungry locals and tourists. On the 9th December the market hosts "Santa Paws Dog Grotto", courtesy of Merseyside Dogs Home. Along with the usual stalls of food, drink, arts and gifts, there will be a competition for the best dressed up dog and stalls selling a range doggy goods.
Don't worry if you don't have a doggo to dress up, there's plenty of food and dog petting to enjoy! All money raised from the contest will go towards keeping dogs warm this winter and Merseyside Dogs Home. Find out more here.
Classic Festive Cinema Indoors at St. George's Hall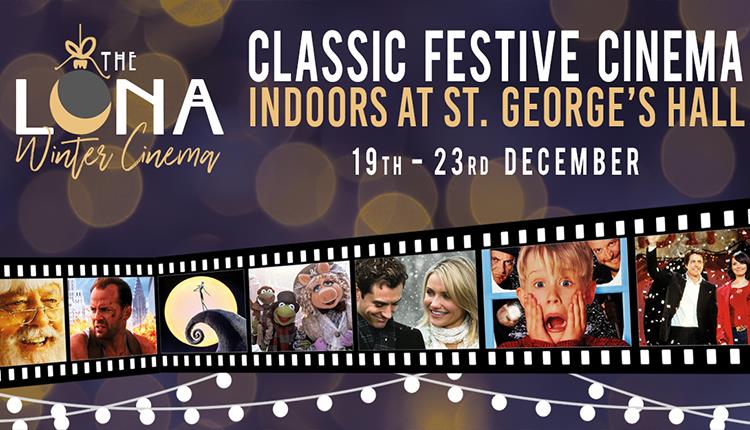 19th-23rd December 2018
The Luna Winter Cinema brings Christmas classics to the big screen in the iconic St George's hall. With film favourites ranging from "It's A Wonderful Life" and "Elf" to "Home Alone" and "Die Hard" They'll be mulled wine, mince pies and hot chocolate on offer, making Luna Winter Cinema the perfect Christmas cinema treat. Book your tickets here.
Now you've got your visit to Liverpool planned, it's time to book your accommodation! Be sure to check our stunning Grade II listed Victorian Main Bridewell, or the brand new luxurious Parker Street, Contact us direct for the best rates!
Be sure to follow Caro Short Stay on Facebook, Instagram and Twitter for things to do and see in Liverpool plus exclusive offers!